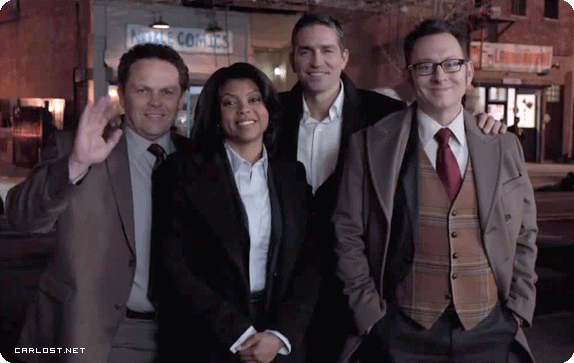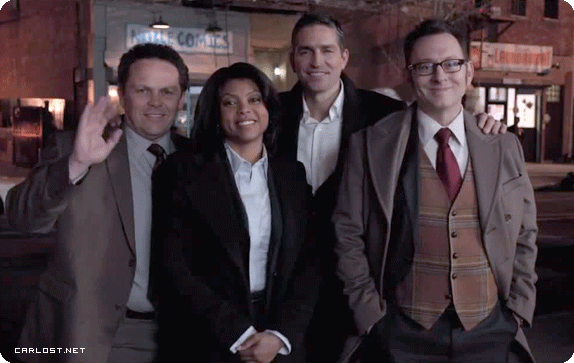 ¡Buenas noticias! Podremos ver a Reese, Finch, Carter y Fusco por un buen tiempo más.
CBS ha anunciado la renovación de Person Of Interest, es decir, la serie contará con una segunda segunda temporada (aún sin fecha de estreno).
El comunicado además informa de otros 17 programas que también han recibido la renovación por parte de CBS para el peridodo 2012/2013.
A continuación la lista completa.

Las renovaciones incluyen 4 comedias, 9 dramas, 3 realitys y 2 programas periodísticos. A continuación la lista completa:
Comedias:
How I Met Your Mother
The Big Bang Theory (La comedia #1 de la temporada, y la primera en superar en audiencia a "American Idol".)
2 Broke Girls
Mike & Molly
También en comedias, CBS y Warner Bros. Television se encuentran en discusiones preliminares acerca de futuras temporadas para Two and a Half Men.
Dramas:
NCIS (El drama #1 de la televisión, y más seguido por tercer año consecutivo)
NCIS: Los Angeles (El segundo drama más visto)
Hawaii Five-0
Criminal Minds
CSI: Crime Scene Investigation
Person of Interest (El nuevo drama más visto esta temporada)
The Mentalist
Blue Bloods
The Good Wife
Reality:
The Amazing Race
Undercover Boss
Survivor
Programas periodísticos:
60 Minutes
48 Hours Mystery
Fuente: CBS Press