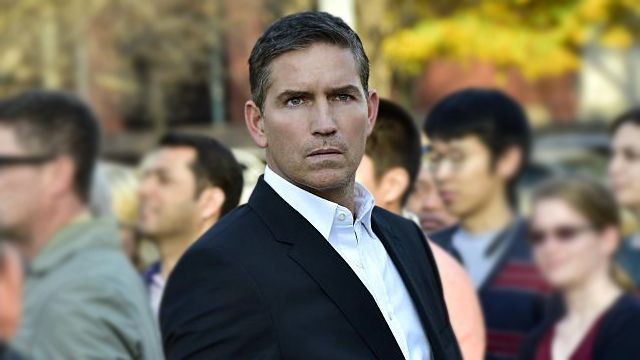 ¡Últimos 3 capítulos de Person of Interest! Acá está la promo del 5x11 "Synecdoche", que se estrena el Martes 7 de Junio en CBS.

*** SPOILERS del 5x10 ***
Aún no lo puedo creer...
Viendo la promo del próximo capítulo, es como si nada hubiera pasado, no hay duelo, no hay nada. Nueva historia y punto. Entonces, ¿de verdad ha muerto Root? ¿O fue una simulación o algo que no es lo que parece?
Person of Interest 5x11 Promo
Sinopsis: El equipo deberá desentrañar una conspiración y mantenerse adelante del Servicio Secreto, cuando el Presidente de los Estados Unidos se convierta en el más reciente número.
Además, Finch se separa del equipo y considera tomar medidas drásticas para combatir a Samaritan.