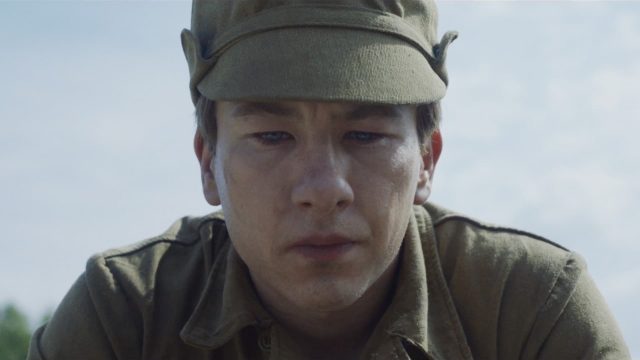 Promo subtitulada en español, fotos y sinopsis de Chernobyl 1x04 "The Happiness of All Mankind" que se estrena el lunes 27 de mayo en Estados Unidos, y el viernes 31 de mayo en HBO Latinoamérica.
Sinopsis
En el cuarto episodio de Chernobyl , titulado "The Happiness of All Mankind" (La felicidad de toda la humanidad), Valery (Jared Harris) y Boris (Stellan Skarsgård ) tratan de encontrar una solución para remover los desechos radioactivos, mientras que Ulana (Emily Watson) intenta averiguar la causa de la explosión.
Dirigido por: Johan Renck
Guión por: Craig Mazin
Chernobyl 1x04 Promo (Sub Español)
Imágenes promocionales de Chernobyl Temporada 1 Episodio 4
El capítulo 4 de Chernobyl se estrenará en HBO Latinoamérica este viernes 31 de mayo.
Todos los episodios emitidos hasta la fecha se encuentran disponibles en HBO GO.