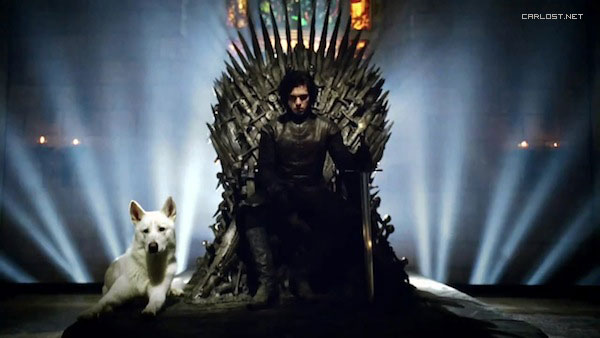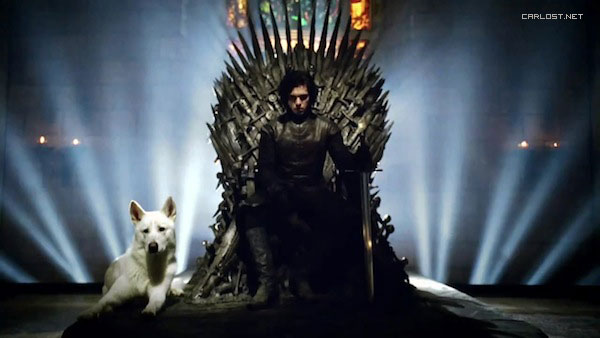 Luego del exitoso comienzo de la segunda temporada de "Game of Thrones", HBO ha anunciado publicamente que la serie contará con una tercera temporada.
El drama basado en la serie de novelas de George R.R. Martin logró un récord de espectadores con el estreno del segundo ciclo, cifras que prácticamente se mantuvieron intactas para el segundo episodio emitido el domingo recién pasado.
"Los creadores de la serie, David Benioff y D.B. Weiss, elevaron nuestras expectativas para la segunda temporada... y las superaron", afirmó Michael Lombardo, presidente del área de programación de HBO, según reproduce "The Hollywood Reporter".
"Estamos encantados con todo el apoyo de los espectadores y medios que hemos recibido por la serie y estamos ansiosos de ver lo que Dan y David tienen guardado para la próxima temporada", añadió Lombardo.
Por otra parte, el escritor George R.R. Martin anunció en su "no blog" que la tercera temporada constará de 10 episodios, que abarcarán (aproximadamente) la primera mitad del libro "A Storm of Swords" (Tormenta de Espadas), la tercera novela de la saga.
Además, será él el encargado de escribir el séptimo episodio cuyo titulo es por ahora "Autumn Storms" (Tormentas de Otoño)
Richard Plepler, copresidente de HBO, había dicho meses atrás que la idea de la cadena es mantener "Game of Thrones" en su parrilla por el tiempo que George R.R. Martin siga escribiendo libros, pero el canal tradicionalmente confirma las renovaciones de sus producciones año a año.
Vía: Emol - George R.R. Martin