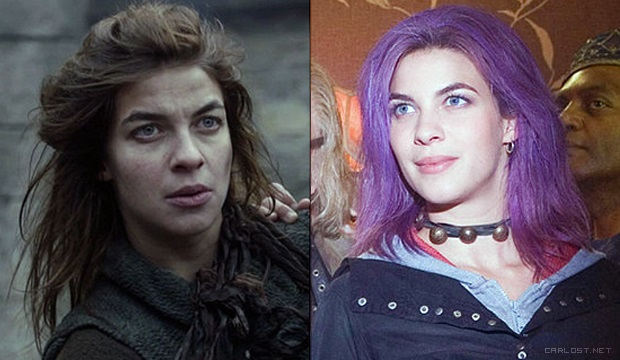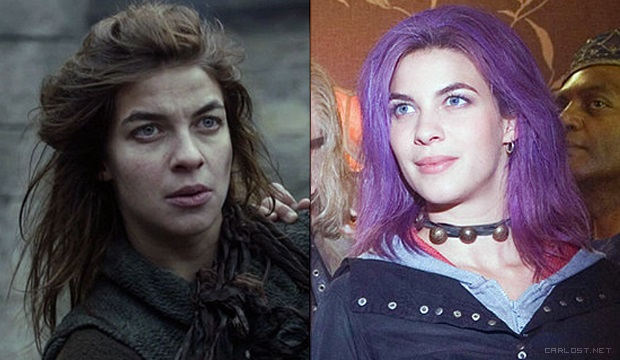 Natalie Tena: Osha en Game of Thrones / Nymphadora Tonks en Harry Potter
En la actualidad el elenco de Game of Thrones ha logrado gran reconocimiento por parte de la gente gracias a sus roles en la serie, pero seguramente a más de alguno has visto en otros roles.
A continuación una recopilación con imágenes de los actores de Game of Thrones interpretando otros personajes tanto en series como en películas.
Gracias a
Mattie432@Imgur
por la recopilación.