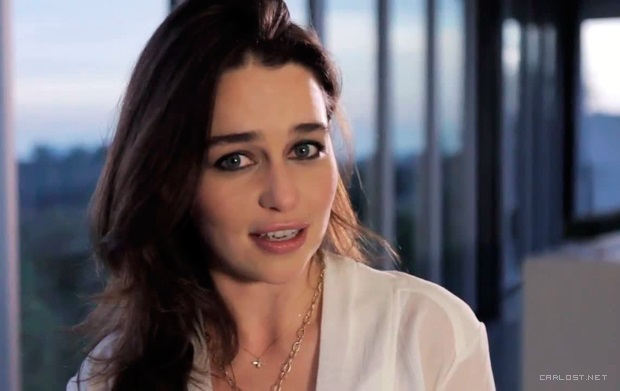 La guapa Emilia Clarke, que interpreta a Daenerys Targaryen en Game of Thrones realizó una sesión de fotos para la edición de Marzo 2013 de la revista GQ.
A continuación scans de la revista, el video con el 'detrás de escena', y por supuesto las fotos.


Scans de la revista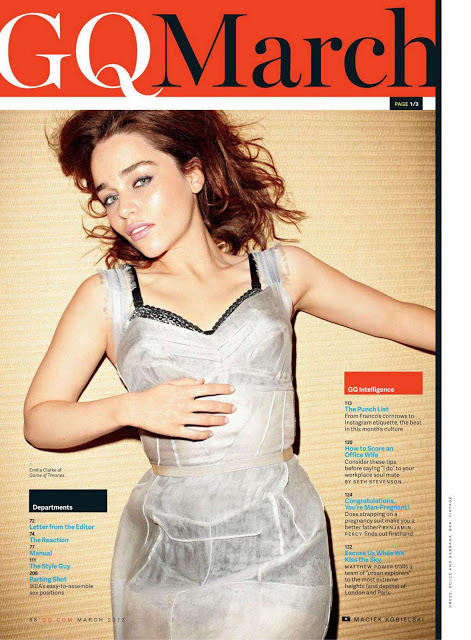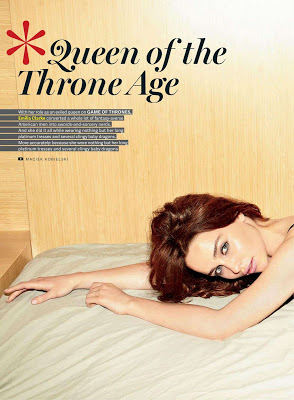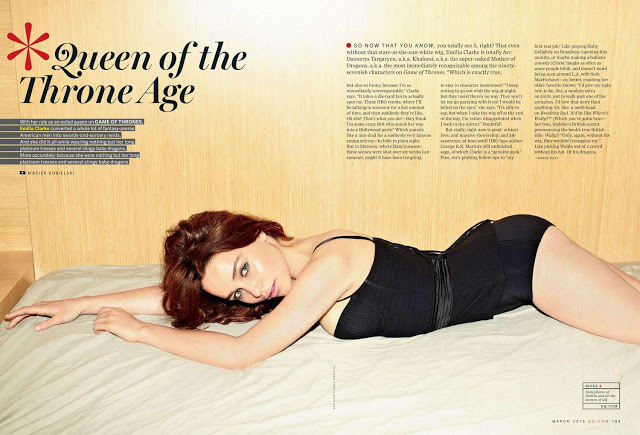 Behind The Scenes

Puedes ver a Emilia Clarke cada Domingo interpretando a Daenerys Targaryen, la 'madre de los dragones' en la exitosa tercera temporada de Game of Thrones, por el canal HBO.