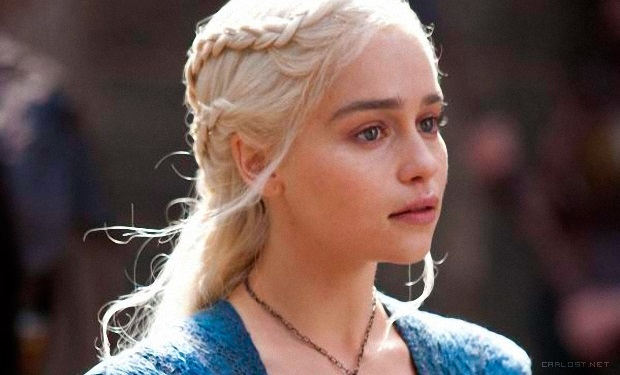 Aqui están las Fotos promocionales del próximo episodio de Game of Thrones, el 3x03 "Walk of Punishment" (El Camino del Castigo) que se emite en HBO el Domingo 14 de Abril.
A continuación todas las imágenes y la sinopsis del capítulo.
SINOPSIS:
Tyrion tiene nuevas responsabilidades. Jon Snow es llevado al Puño de los Primeros Hombres. Daenerys se reúne con los esclavos y Jaime hace un trato con sus captores.