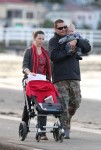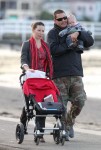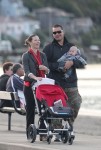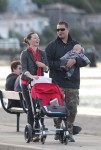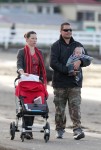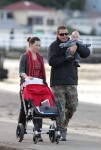 Nuevas fotos de

Evangeline Lilly

junto a su pareja Norman Kali, paseando junto a su hijo en Wellington, Nueva Zelanda.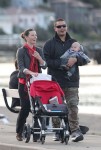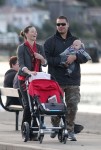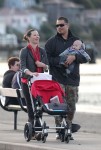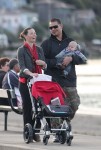 Evangeline se encuentra en la ciudad para filmar su papel como elfa en la precuela de la trilogía de "The Lord Of The Rings", titulada "The Hobbit" en Wellington,NZ. La filmación está en un pequeño receso, pero el 5 de Septiembre se retomarían las filmaciones. Peter Jackson ha dicho que la película sería filmada por alrededor de 250 días, es decir, alrededor de 8 meses!, de los cuales unos 50 días ya han sido filmados.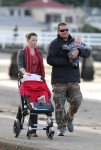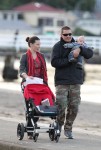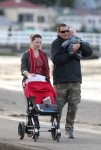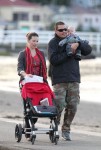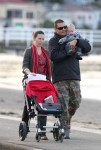 El estreno de la primera parte de la película está previsto para finales del 2012, en donde tambíen podremos ver a actores como Martin Freeman, Elijah Wood, Orlando Bloom, Cate Blanchett, Andy Serkis e Ian McKellan.