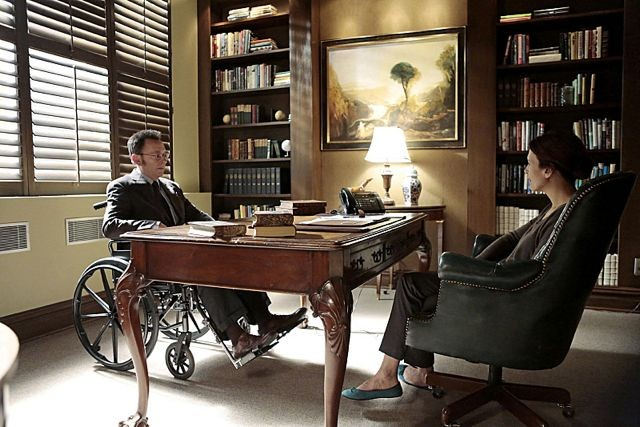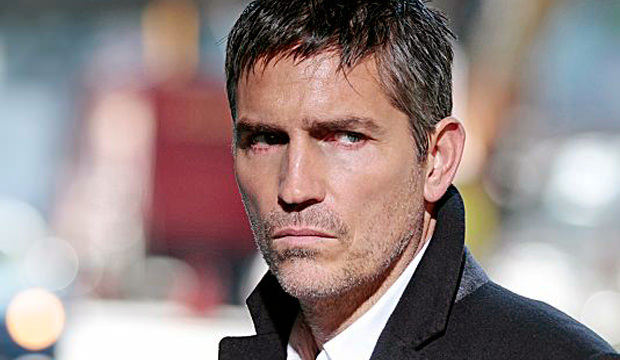 En el próximo capítulo de Person of Interest 3x10 'The Devil's Share', es tiempo de venganza.
A continuación la sinopsis y fotos promocionales del capítulo.

Sinopsis: "The Devil's Share" -- Mientras el equipo de Person of Interest busca justicia por la muerte de Carter, Finch se da cuenta que uno de sus miembros se podría haber adelantado en tomar venganza, y acabar de una vez por todas con HR.
(Ver Promos)
Además, La Máquina arroja el número del oficial Patrick Simmons, uno de los principales miembros de HR, y culpable de la muerte de Carter.
Escrito por: Amanda Segel & Jonathan Nolan
Dirigido por: Chris Fisher
ELENCO PRINCIPAL:
Jim Caviezel (Reese)
Michael Emerson (Finch)
Taraji P. Henson (Carter)
Kevin Chapman (Detective Fusco)
Sarah Shahi (Shaw)
Amy Acker (Root)
ELENCO RECURRENTE:
Robert John Burke (Oficial Patrick Simmons)
Clarke Peters (Alonzo Quinn)
Enrico Colantoni (Carl Elias)
David Valcin (Scarface)
Laz Alonso (Paul Carter)
Kwoade Cross (Taylor Carter)