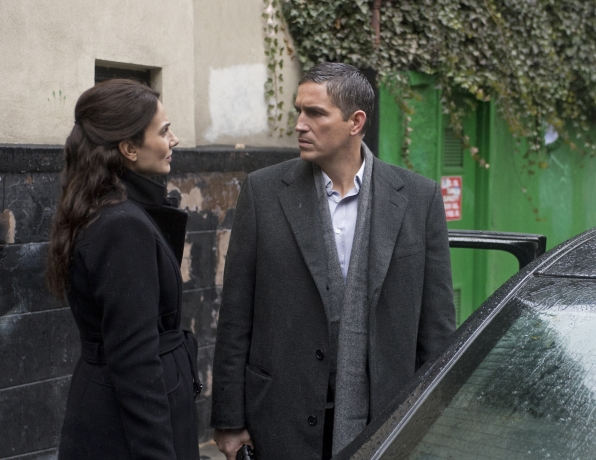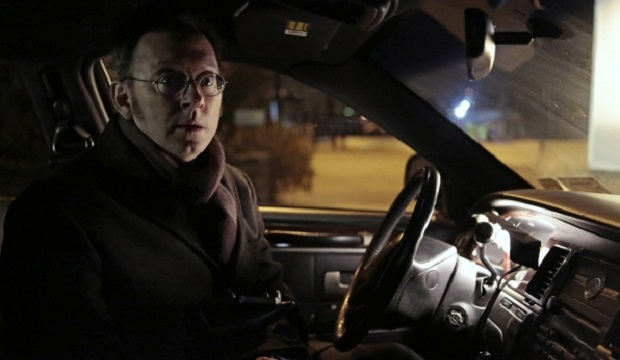 Fotos promocionales y sinopsis del próximo capítulo de Person of Interest 3x16 "RAM", que se estrena en CBS el próximo Martes 4 de Marzo.

Person of Interest 3x16 "RAM"
SINOPSIS: ¿CÓMO OPERABA FINCH ANTES DEL HOMBRE DEL TRAJE?
Los secretos de cómo operaba Finch antes que reclutara a Reese son revelados, incluyendo impactantes conexiones a eventos del presente.
ESCRITO POR: Nic Van Zeebroeck y Michael Sopczynski. DIRIGIDO POR: Stephen Surjik
ELENCO PRINCIPAL: Jim Caviezel (Reese), Michael Emerson (Finch), Kevin Chapman (Detective Fusco), Sarah Shahi (Shaw), Amy Acker (Root).
ELENCO RECURRENTE
:
Annie Parisse (Kara Stanton)
Camryn Manheim (Control)
Jay O. Sanders (Consejero Especial)
John Nolan (Greer)
ELENCO INVITADO:
Neil Jackson (Rick Dillinger)
Joseph Mazzello (Daniel Casey)
Casey Siemaszko (Lester Strickland)
Julian Ovenden (Lambert)
Dillan Arrick (Haley McNabb)