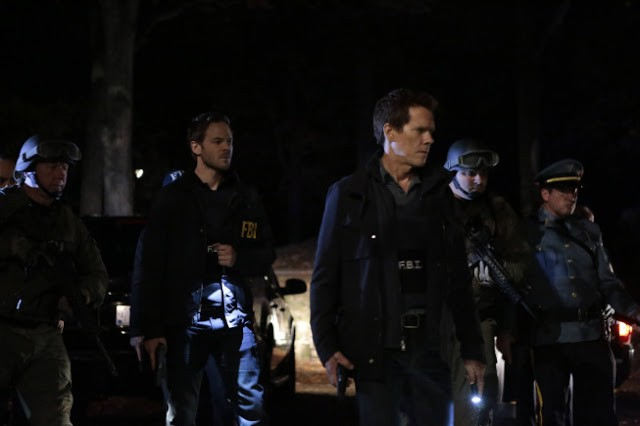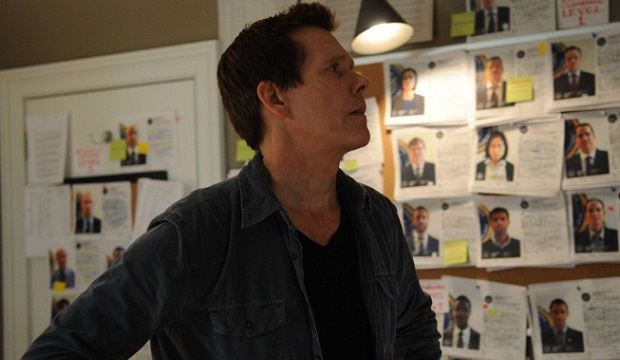 Fotos promocionales (con spoilers) del próximo capítulo de The Following 2x07 "Sacrifice" que se estrena en FOX Estados Unidos este Lunes 3 de Marzo.

The Following 2x07 "Sacrifice"
Sinopsis: Ryan y el FBI continúan la búsqueda de Lily Gray, y se ven forzados a redirigir su búsqueda cuando una nueva amenaza entra en la vida de Max.
Mientras tanto, Joe, Emma y Mandy llegan a un nuevo escondite, pero rápidamente se dan cuenta que las cosas no son lo que parecen.
Elenco: Kevin Bacon como Ryan Hardy; James Purefoy como Joe Carroll; Shawn Ashmore como el Agente Mike Weston; Valorie Curry como Emma Hill; Connie Nielsen como Lily Gray; Sam Underwood como Luke; Jessica Stroup como Max Hardy; Tiffany Boone como Mandy Lang.
Elenco invitado: Valerie Cruz como la Agente Gina Mendez; Lee Tergesen como Kurt; Shane McRae como Robert; Jake Weber como Micah; Jacinda Barrett como Julia.