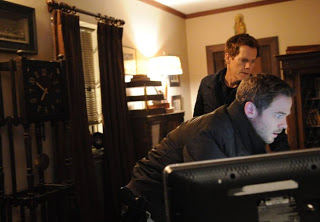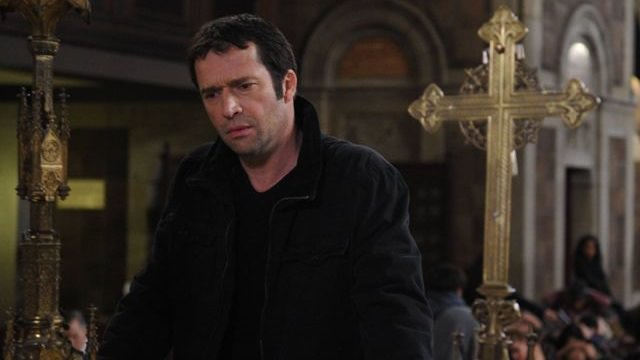 Quedan sólo 2 capítulos de esta segunda temporada de The Following, y aquí están las fotos promocionales del penúltimo capítulo 2x14 "Silence", que se estrena el próximo Lunes 21 de Abril en FOX.

The Following 2x14 "Silence"
Sinopsis: Joe Carroll pone su plan final en acción, poniendo en peligro la vida de muchos, mientras que Ryan y Mike hacen todo lo posible para detenerlo y prevenir la pérdida de más vidas inocentes.
Mientras tanto, Claire toma una decisión que la lleva a un territorio peligroso, y Mark con Luke intentan decidir su próximo movimiento.
Elenco: Kevin Bacon como Ryan Hardy; James Purefoy como Joe Carroll; Shawn Ashmore como Agente Mike Weston; Natalie Zea como Claire Matthews; Valorie Curry como Emma Hill; Connie Nielsen como Lily Gray; Sam Underwood como Luke; Jessica Stroup como Max Hardy; Tiffany Boone como Mandy Lang.
Elenco invitado: Shane McRae como Robert; Sprague Grayden como Carrie Cooke; Mackenzie Marsh como Tilda; Liza de Weerd como Angela; Felix Solis como Agente Clarke; Carter Jenkins como Preston; Tom Cavanaugh como Kingston; Connor Fox como Jason; Ezra Knight como Roman.