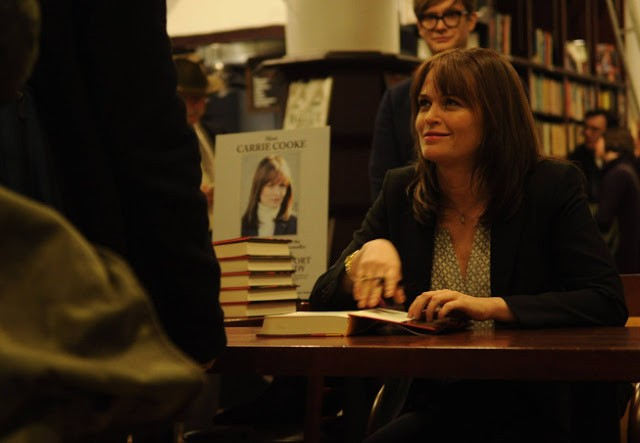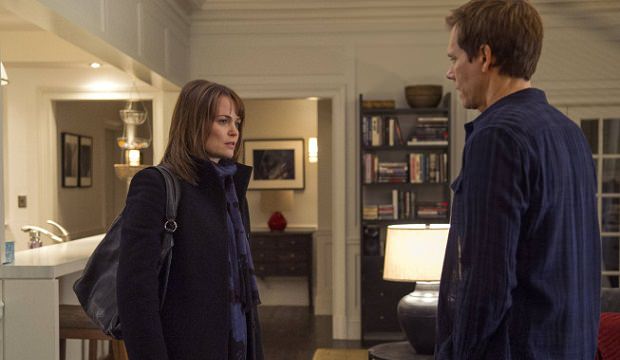 Imágenes y sinopsis del próximo capítulo de The Following 2x09 "Unmasked", que se estrena en FOX Estados Unidos el Lunes 17 de Marzo de 2014.

The Following 2x09 "Unmasked"
Sinopsis: JOE CARROLL ENVÍA UN MENSAJE FATAL.
Ryan, Max y Weston descubren información que los acerca a descubrir al infiltrado del FBI - lo que resulta en complicaciones para ellos.
Mientras tanto, Joe y Micah ejecutan un plan que amenaza al culto Korban, cuando envían un mensaje a Ryan y al mundo.
Elenco: Kevin Bacon como Ryan Hardy; James Purefoy como Joe Carroll; Shawn Ashmore como el Agente Mike Weston; Valorie Curry como Emma Hill; Connie Nielsen como Lily Gray; Sam Underwood como Luke; Jessica Stroup como Max Hardy; Tiffany Boone como Mandy Lang.
Elenco invitado: Shane McRae como Robert; Jake Weber como Micah; Jacinda Barrett como Julia; Sprague Grayden como Carrie Cooke; David Call como Lance; Valerie Cruz como Agent Gina Mendez; Leslie Bibb como Jana.
Más adelantos: Promo FOX