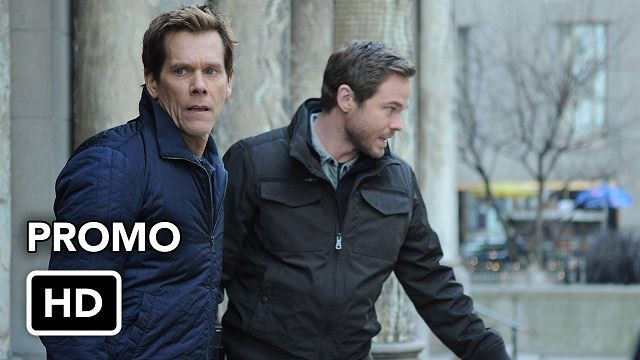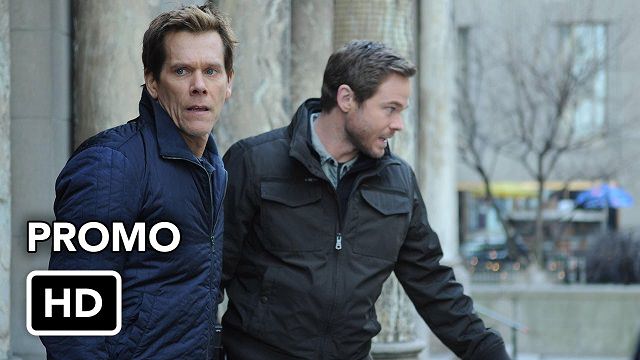 La segunda temporada de The Following está llegando a su fin, y aquí les dejo la sinopsis y promo del penúltimo capítulo 2x14 "Silence", que se estrena el Lunes 21 de Abril en FOX. El final de temporada se emitirá el Lunes 28 de Abril.

The Following 2x14 "Silence"
Sinopsis: Joe Carroll pone su plan final en acción, poniendo en peligro la vida de muchos, mientras que Ryan y Mike hacen todo lo posible para detenerlo y prevenir la pérdida de más vidas inocentes.
Mientras tanto, Claire toma una decisión que la lleva a un territorio peligroso, y Mark con Luke intentan decidir su próximo movimiento.
Elenco: Kevin Bacon como Ryan Hardy; James Purefoy como Joe Carroll; Shawn Ashmore como Agente Mike Weston; Natalie Zea como Claire Matthews; Valorie Curry como Emma Hill; Connie Nielsen como Lily Gray; Sam Underwood como Luke; Jessica Stroup como Max Hardy; Tiffany Boone como Mandy Lang.
Elenco invitado: Shane McRae como Robert; Sprague Grayden como Carrie Cooke; Mackenzie Marsh como Tilda; Liza de Weerd como Angela; Felix Solis como Agente Clarke; Carter Jenkins como Preston; Tom Cavanaugh como Kingston; Connor Fox como Jason; Ezra Knight como Roman.