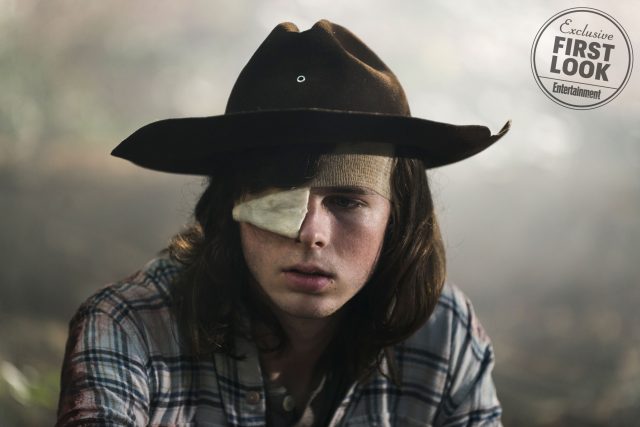 En la más reciente edición de la revista Entertainment Weekly, viene un especial de la continuación de la octava temporada de The Walking Dead, incluyendo imágenes promocionales.

Las imágenes corresponden al episodio 8×09″» que se estrena el 25 de Febrero en AMC, y al episodio 8×11 que se debería estrenar el Domingo 11 de Marzo de 2018.
The Walking Dead 8×09
En las imágenes promocionales del episodio 8×09 podemos ver a Carl siendo cuidado por Michonne y Rick, y más tarde saliendo fuera del escondite en el que se encontraban, mientras las casas de Alexandria se incendian.
En otra imagen vemos a Ezekiel atado de manos, siendo rehén de los Salvadores, mientras que Carol y Morgan parecen estar al acecho para poder ayudarlo.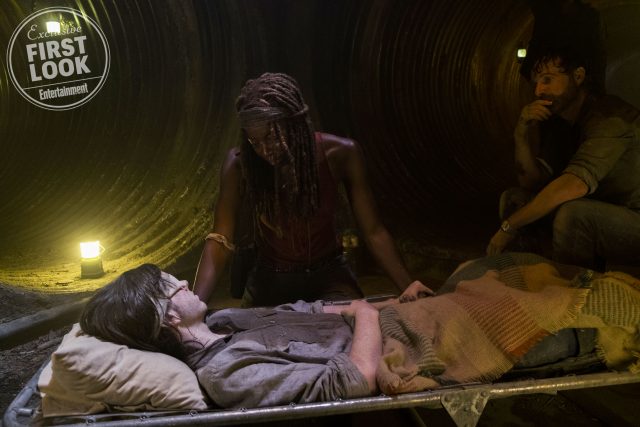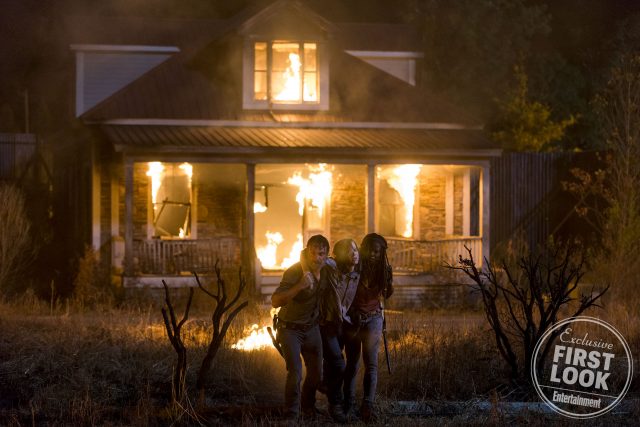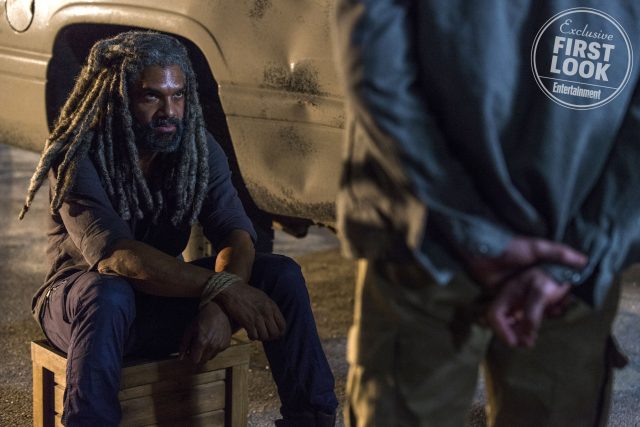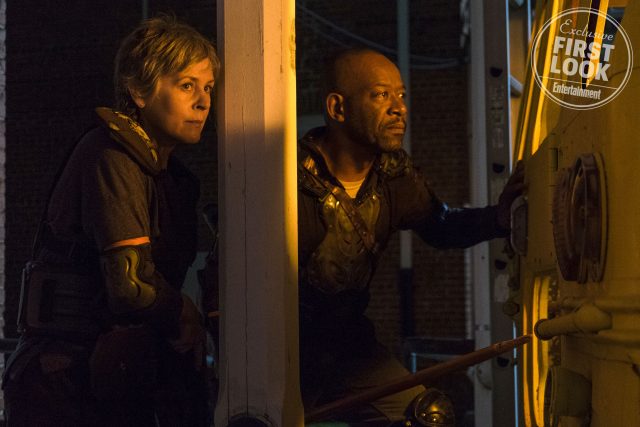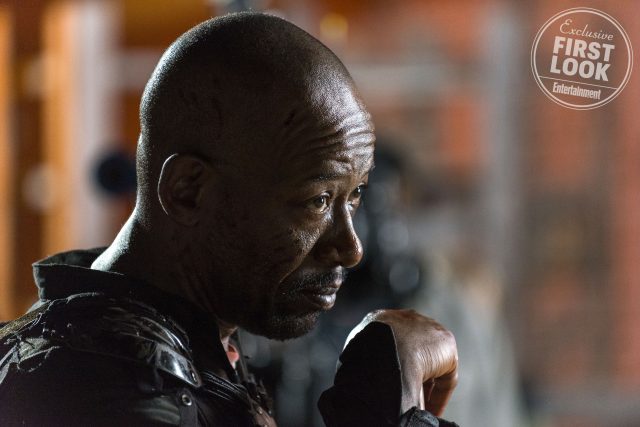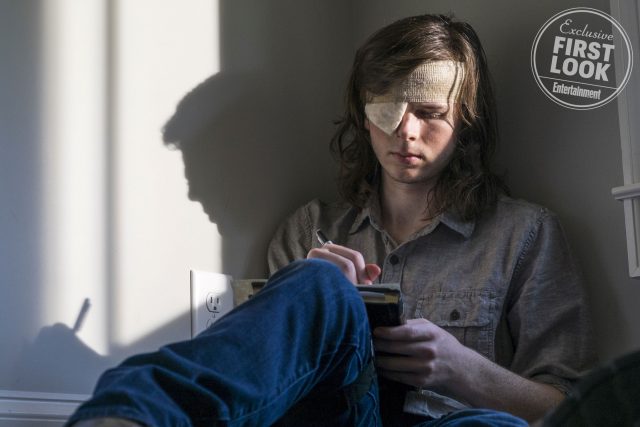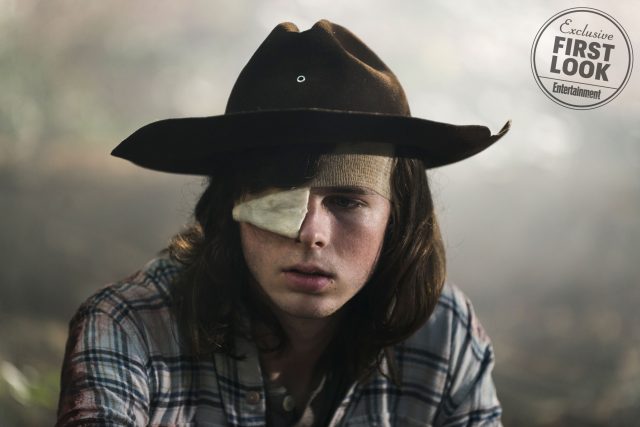 The Walking Dead 8×11
En las imágenes promocionales del episodio 8×11 podemos ver a Maggie en Hilltop, junto a Gracie, la bebé que encontró Rick.
También tenemos una imagen de Daryl en medio del bosque, en una especia de pantano.