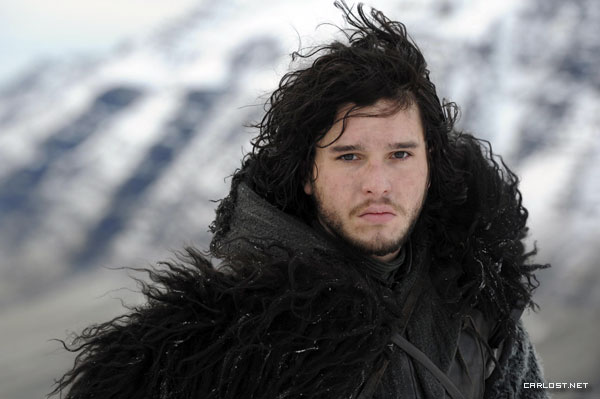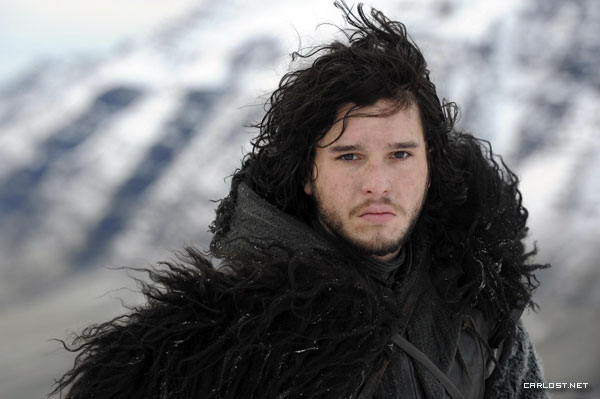 El próximo Domingo 29 de Abril, se estrena en HBO el episodio número 15 de Game of Thrones, el 2x05 "The Ghost of Harrenhal".
A continuación la promo que se acaba de emitir:
Sinopsis: El fin de la rivalidad Baratheon conduce a Catelyn a huir y a Meñique a actuar.
En Desembarco del Rey, la fuente de Tyrion le alerta del defectuoso plan de defensa de Joffrey y de una misteriosa arma secreta.
Theon navega hasta Costa Pedregosa para probar que es digno de ser un hombre de hierro.
En Harrenhal, Arya recibe una promesa de Jaqen H'ghar, uno de los tres prisioneros que ha salvado.
La Guardia de la Noche llega al Puño de los Primeros Hombres, una antigua fortaleza donde se espera que puedan detener el avance de la armada salvaje.
Gracias a JuegoDeTronos