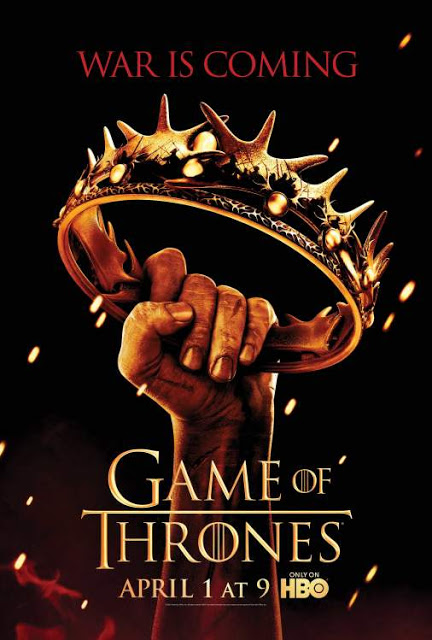 Ya se ha publicado el Poster oficial de la segunda temporada de 'Game of Thrones' que es bastante diferente al poster de la primera temporada, en donde aparecía Eddard Stark sentado en el Trono de Hierro.
Esta será también la portada de la versión de HBO del libro 'A Clash of Kings'.
¿Qué les parece el nuevo poster?