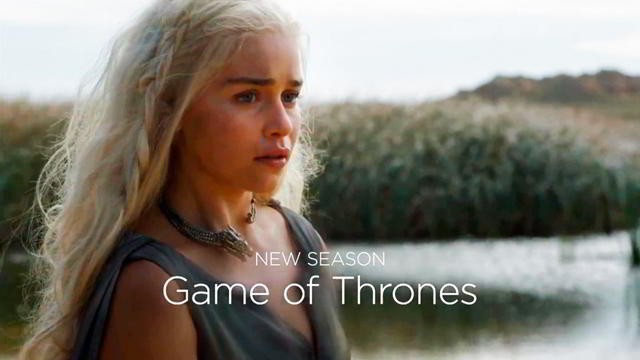 HBO como cada año ha publicado el video en el que adelanta lo destacado de su programación del próximo año, y gracias a ello tenemos las primeras imágenes de la sexta temporada de Game of Thrones.

Aquí está el video con los adelantos de lo que se viene este 2016 a HBO, incluyendo imágenes de nuevas temporadas de Game of Thrones, Veep, Girls, Ballers, Silicon Valley, así como también de nuevas series como Vinyl, Divorce y Westworld.
Primero podemos ver a Daenerys Targaryen (Emilia Clarke) un tanto despeinada y con cara de preocupación.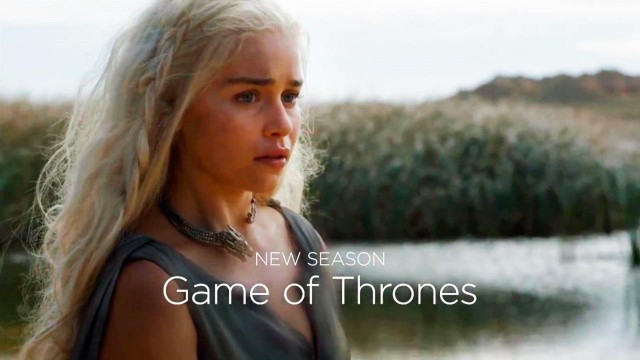 La segunda escena es de Ramsay Bolton (Iwan Rheon).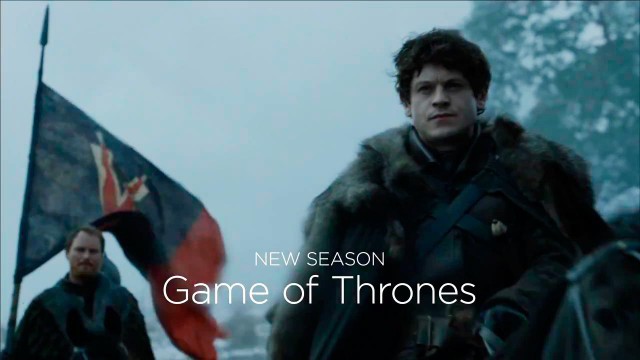 Y finalmente podemos ver a Cersei (Lena Headey) abrazando a Tommen (Dean-Charles Chapman)

La sexta temporada de Game of Thrones se estrenará en HBO el 24 de Abril de 2016.