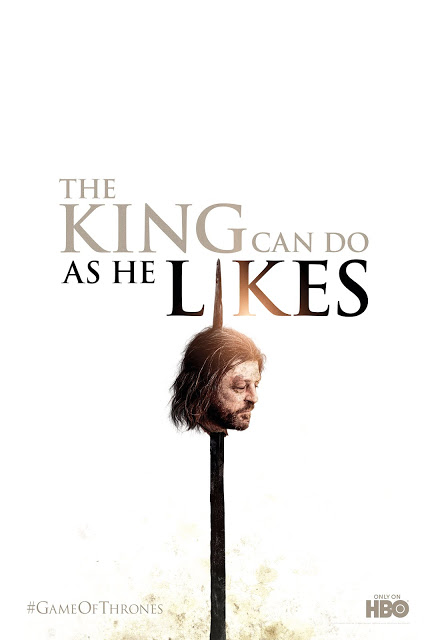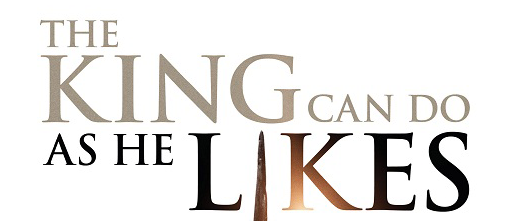 HBO ha publicado el poster #2, de una serie de Fan Posters de la segunda temporada de 'Game of Thrones'. Si no has terminado de ver la primera temporada, podría contener un spoiler...
A continuación el poster completo.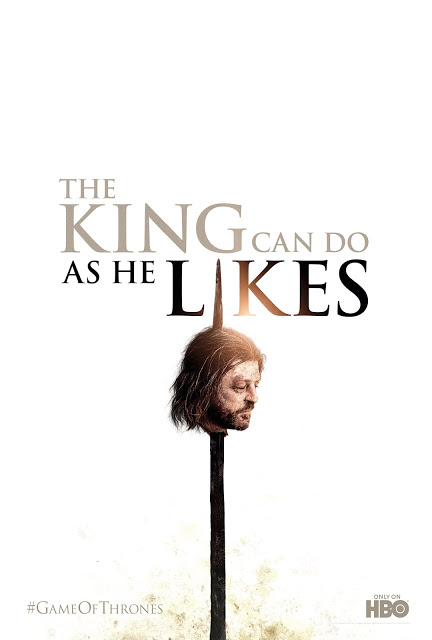 La segunda temporada de Game of Thrones se estrena en HBO Latinoamérica el 1 de Abril de 2012.