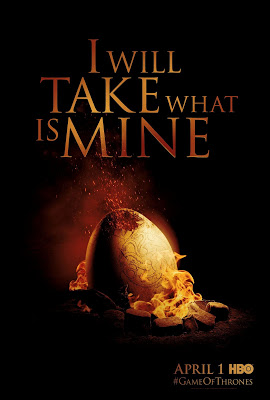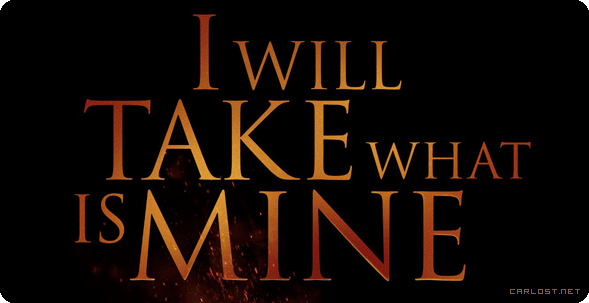 HBO ha publicado un nuevo poster de Game of Thrones, el tercero de una serie de Fan Posters de la segunda temporada.
En esta ocasión la frase del afiche es de Daenerys, quién en las distintas promos sentencia "I will take what is mine" (Tomaré lo que me pertenece).
A continuación puedes ver poster completo y la imagen que acompaña a la frase.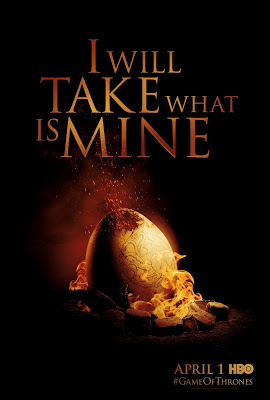 La segunda temporada de Game of Thrones se estrena simultáneamente en Estados Unidos y Latinoamérica el 1 de Abril de 2012 en HBO.