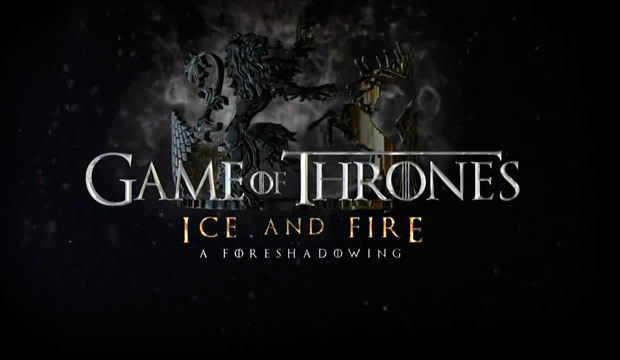 Si te lo perdiste o lo quieres volver a ver, aquí está el especial de la cuarta temporada de Game of Thrones titulado «Ice and Fire: A Foreshadowing» que emitió esta noche HBO, con entrevistas, detrás de escena, conociendo a los nuevos personajes, preguntas de fans y mucho más.

Por ahora solo en inglés
Agregada la versión con subtitulos en español.
Sin Subtitulos

La cuarta temporada de
Game of Thrones
se estrena mundialmente el Domingo 6 de Abril en HBO.