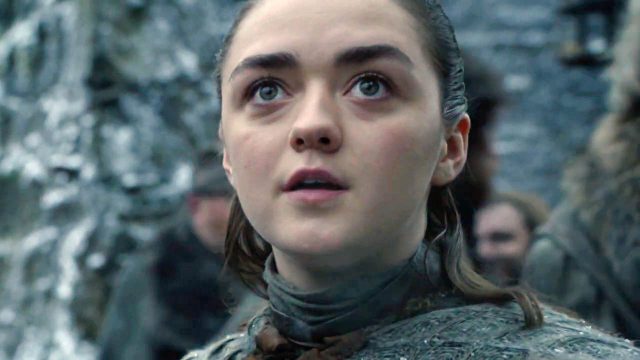 A solo horas de que comience la entrega de los premios Oscar, HBO nos sorprende con un nuevo tráiler de sus temporadas 2019, incluyendo escenas de la temporada final de Game of Thrones.
El tráiler comienza con la escena del muro derrumbándose, y luego podemos ver las escenas de la octava temporada de Game of Thrones (Juego de Tronos) en el segundo 48 del video.
También se pueden ver adelantos de otras series como Watchmen, la nueva temporada de Big Little Lies, Veep, el estreno de Chernobyl, entre otros.
HBO 2019 - Tráiler subtitulado

Una de las primeras escenas que vemos, corresponde al ejército de los Inmaculados y los Dothraki llegando a Winterfell, mientras Drogon vuela sobre ellos.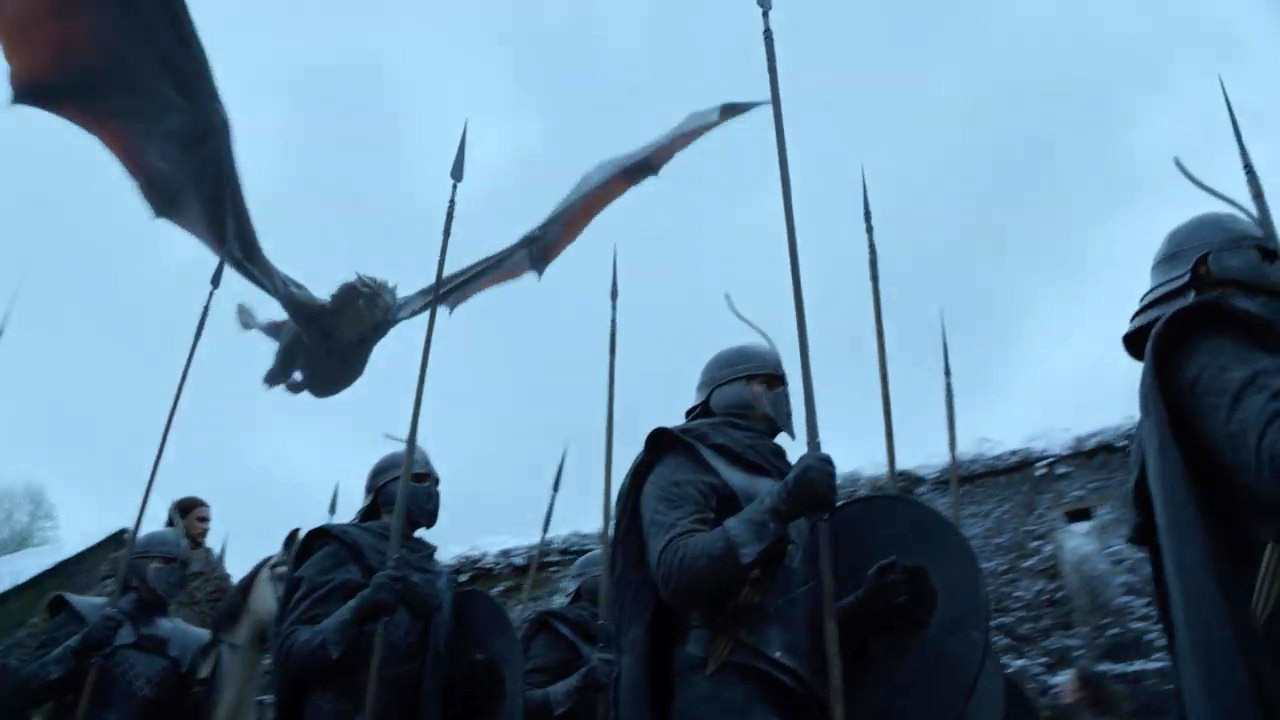 También podemos ver la reacción de Arya (Maissie Williams) al ver por primera vez un dragón.
Mientras el resto de las personas se ven asustadas, Arya parece disfrutar y sonríe mientras observa como Drogon vuela por encima de Winterfell.

En un adelanto previo, ya habíamos visto a Daenerys llegando a Winterfell y conociendo a Sansa.

Game of Thrones estrena su última temporada el domingo 14 de abril en HBO.