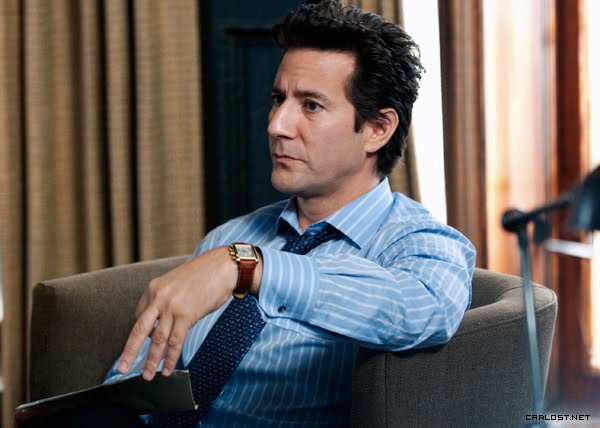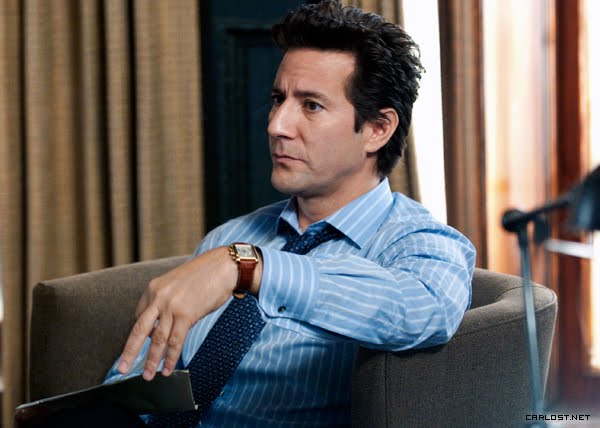 Henry Ian Cusick vuelve a las pantallas, luego de su salida de la serie Scandal, y aparecerá en la quinta temporada de The Mentalist.
El actor aparecerá como invitado en tres episodios, interpretando a Tommy Volker, un millonario sospechoso de asesinar a un periodista de televisión.
Cusick recientemente participó en la primera temporada de Scandal, y también participó como actor invitado en Fringe 4x19 "Letters of Transit".
Y por supuesto, lo vimos durante varios años interpretando a Desmond en LOST.
La quinta temporada de The Mentalist se estrena este Domingo 30 de Septiembre en CBS.
Via: TvLine