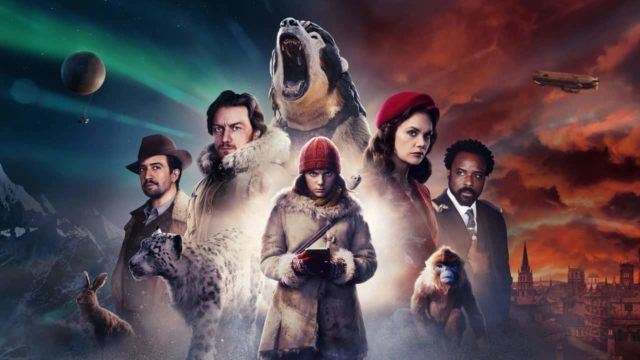 Promo, fotos y sinopsis de His Dark Materials 1x02 "The Idea of North", que se estrena el lunes 11 de noviembre en HBO Latinoamérica y HBO España.
Sinopsis His Dark Materials Temporada 1 Capítulo 2 "The Idea of North"
His Dark Materials S01E02: Lyra (Dafne Keen) llega a su nueva vida en Londres, determinada por encontrar a Roger (Lewin Lloyd) con la ayuda de la señorita Coulter (Ruth Wilson).
Los giptianos continúan la búsqueda de su niño perdido y de los elusivos Gobblers.
Escrito por Jack Thorne y dirigido por Tom Hooper.
His Dark Materials 1.02 Promo
Imágenes promocionales de His Dark Materials Temporada 1 Episodio 2