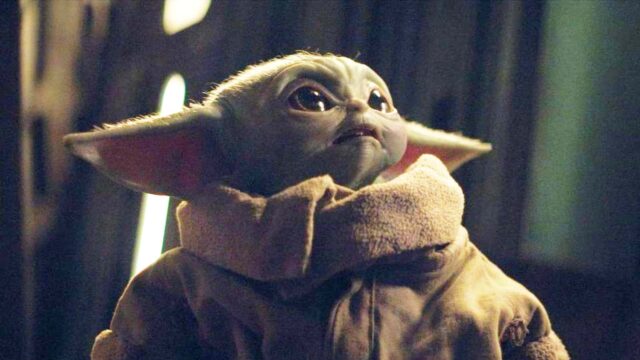 La serie de Disney+ "The Mandalorian", fue la serie más pirateada durante el 2020, destronando a Game of Thrones que dominó el ranking por años.
El sitio TorrentFreak publicó el listado de las series que fueron más descargadas de forma ilegal mediante torrent durante el año recién finalizado.
Por varios años seguidos la lista estuvo encabezada por Game of Thrones pero tras el final de la serie en 2019, la corona ha sido arrebatada por 'The Mandalorian', que en 2019 se encontraba en el tercer lugar del ranking.
La segunda serie más descargada del año fue "The Boys" de Prime Video, seguida de "Westworld" de HBO. Ambas series por primera vez obtienen un puesto en la lista.
Si tomamos en cuenta solo estas 3 series, nos damos cuenta que pertenecen a diferentes plataformas de streaming: Disney+, Prime Video y HBO GO, lo que demuestra lo fragmentada que se ha vuelto la industria del streaming, ya que si quisieras ver legalmente estas tres series, necesitarías tener tres suscripciones.
Es harto dinero, y en parte explica los altos niveles de piratería que continúa existiendo, ya que no todos se pueden dar el lujo de pagar múltiples suscripciones a plataformas de streaming o canales específicos de TV cable.
TOP 10
1. The Mandalorian (Disney+)
2. The Boys (Amazon Prime Video)
3. Westworld (HBO)
4. Vikings (Amazon Prime Video)
5. Star Trek: Picard (CBS)
6. Rick and Morty (Adult Swim)
7. The Walking Dead (AMC)
8. The Outsider (HBO)
9. Arrow (The CW)
10. The Flash (The CW)