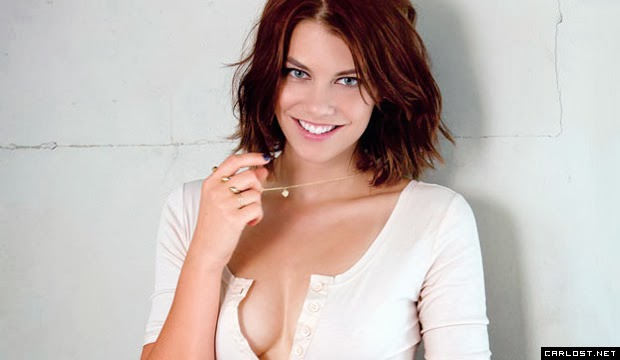 Lauren Cohan no para de sorprendernos, y es que cuando creemos haber visto sus imágenes más sexy, nos encontramos con esta nueva sesión de fotos que realizó para la edición de Octubre 2013 de la revista Maxim, y que está imperdible.
Todas las fotos, los scans de la revista y el video con el detrás de escena a continuación.

Recuerden darle Me Gusta a la página en Facebook 😉
http://www.facebook.com/carlostnet
Behind The Scenes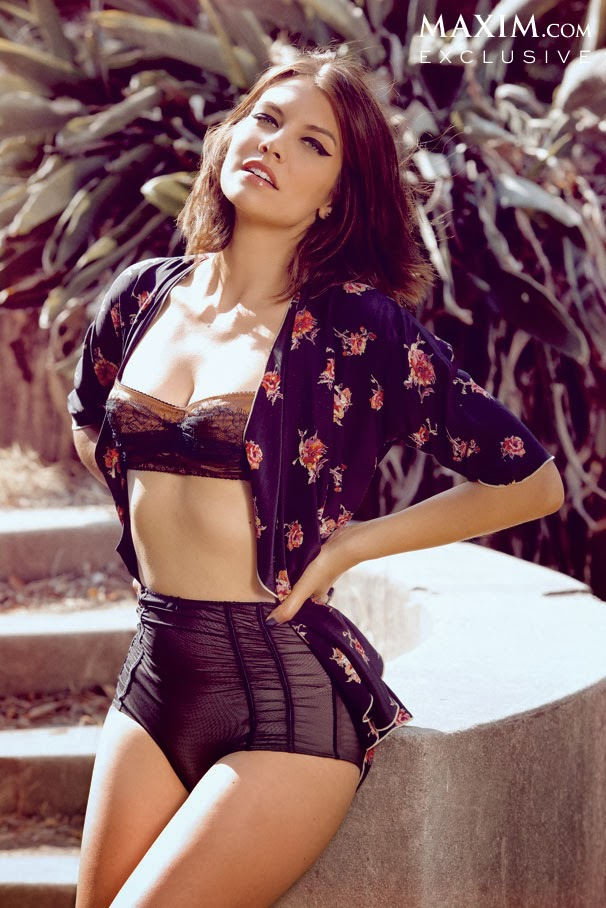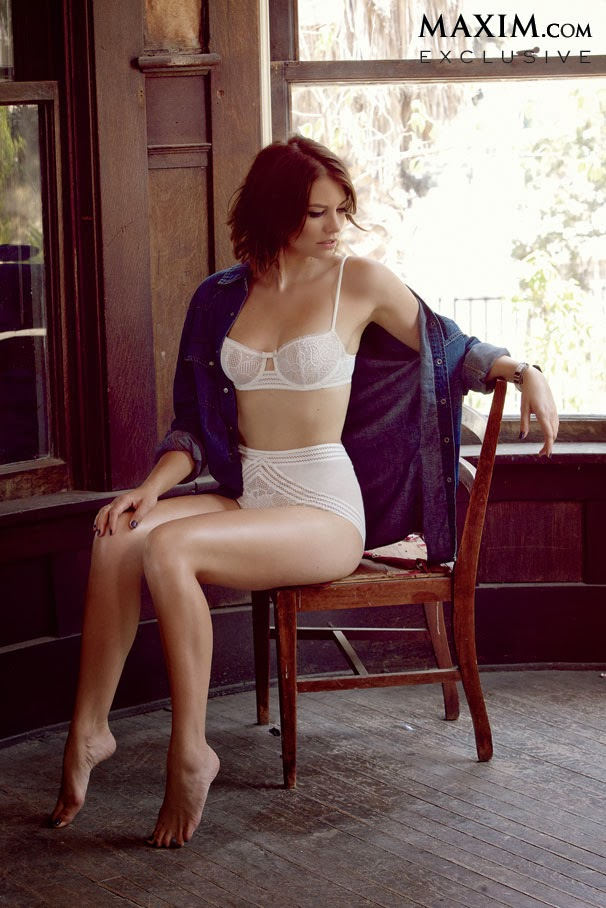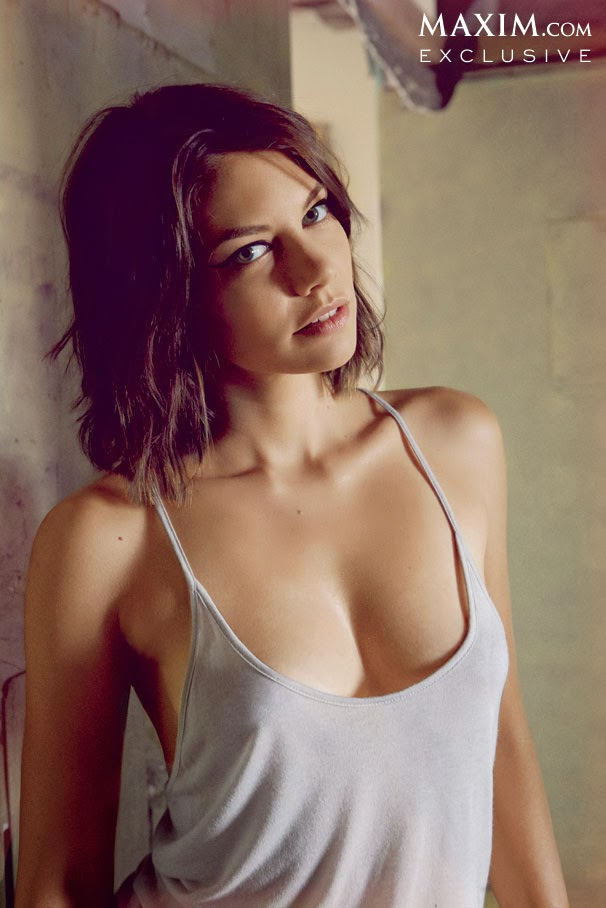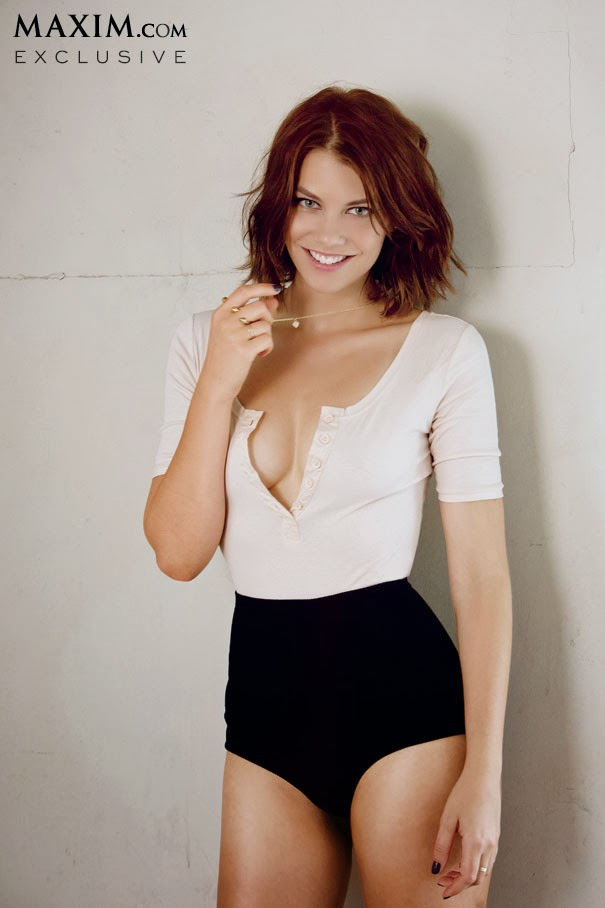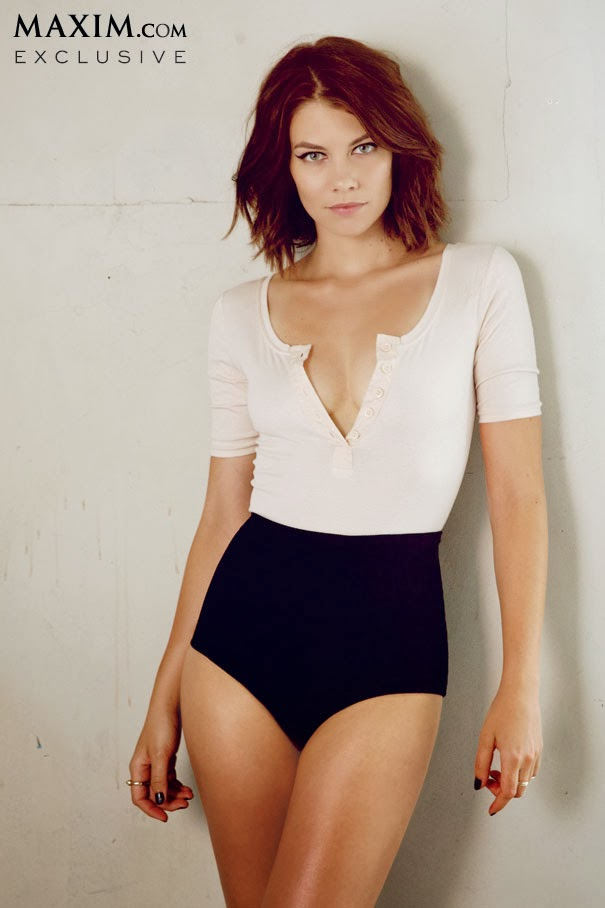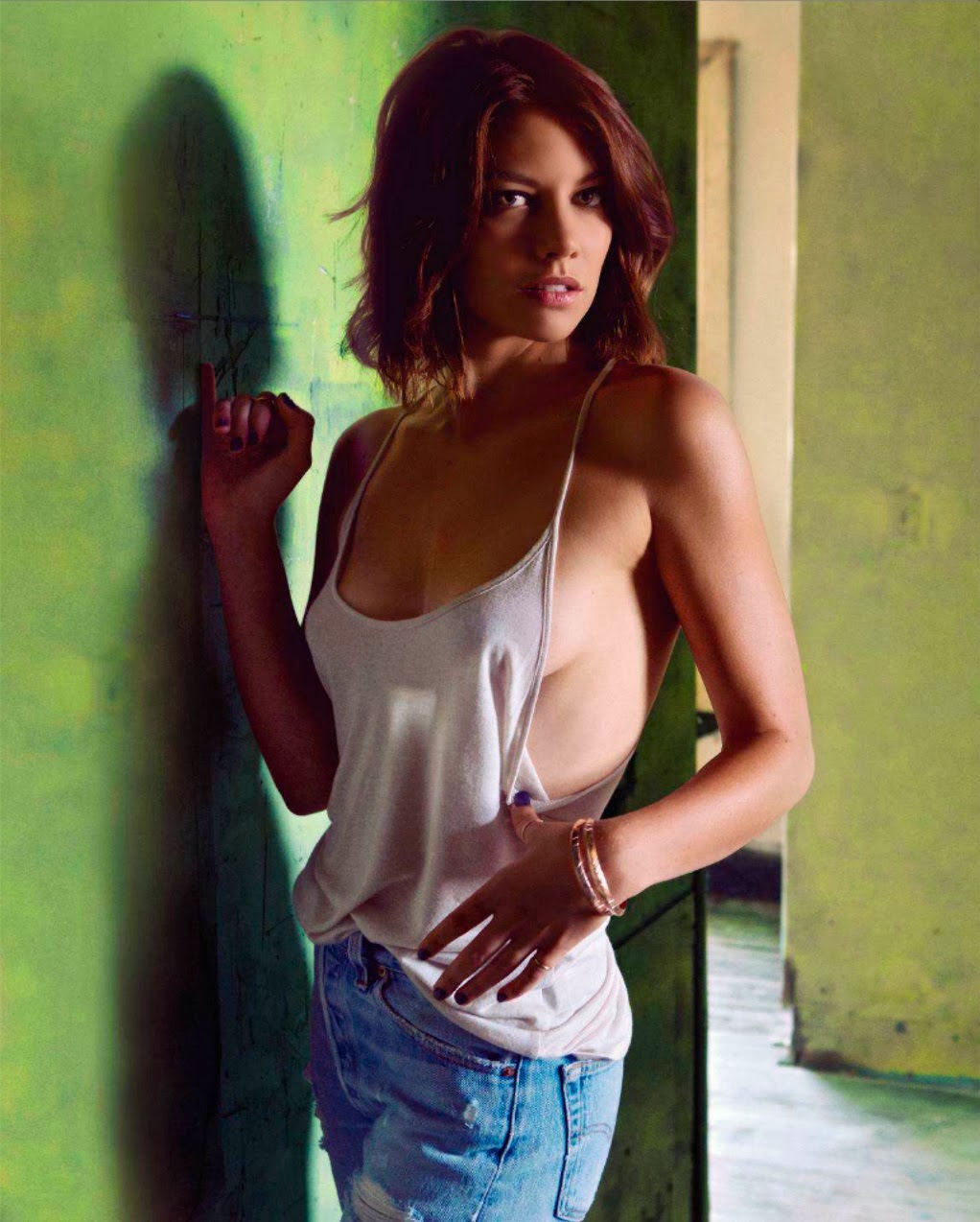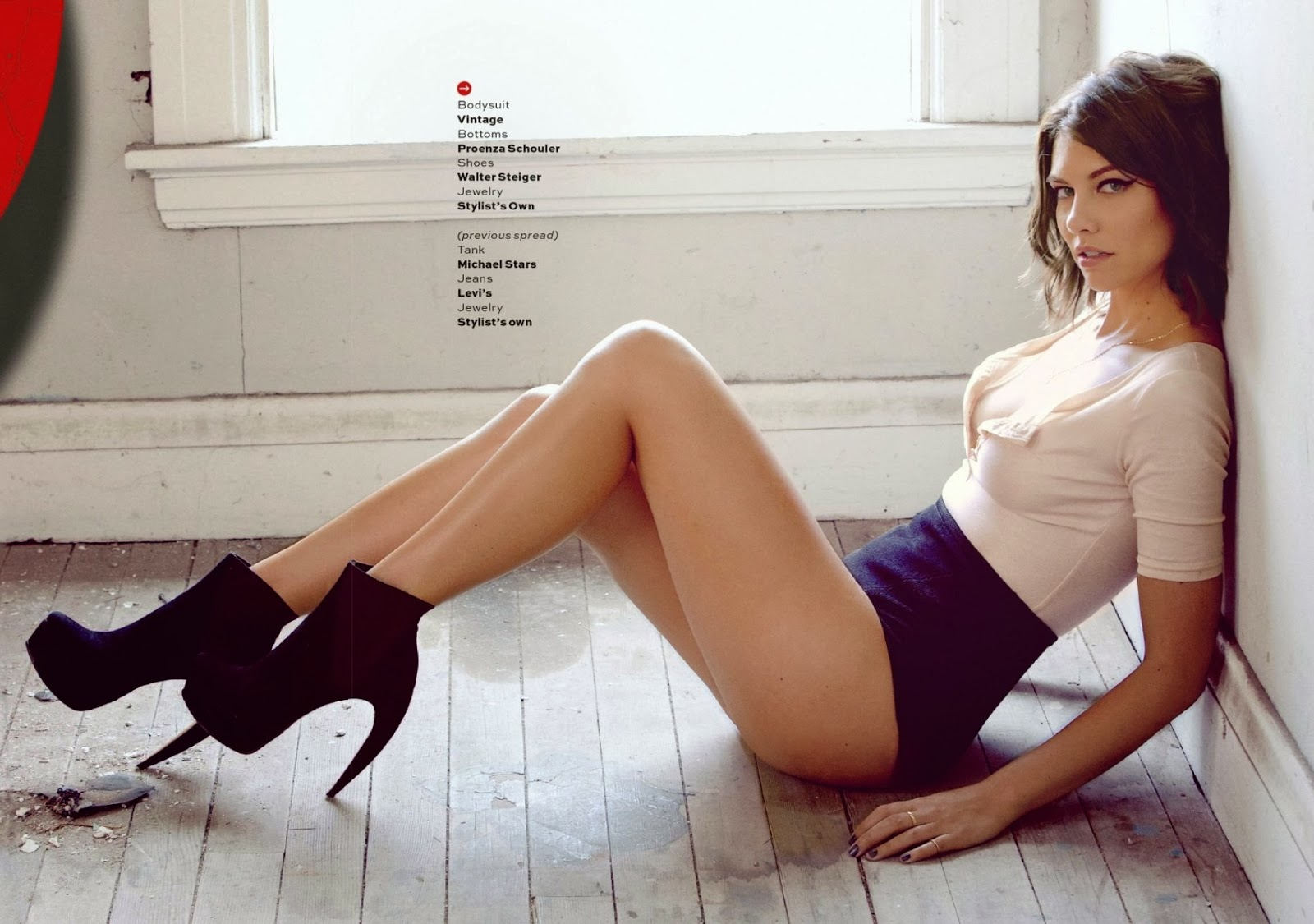 SCANS de Lauren Cohan en Maxim Magazine Octubre 2013
Fotografías por Harper Smith para Maxim Magazine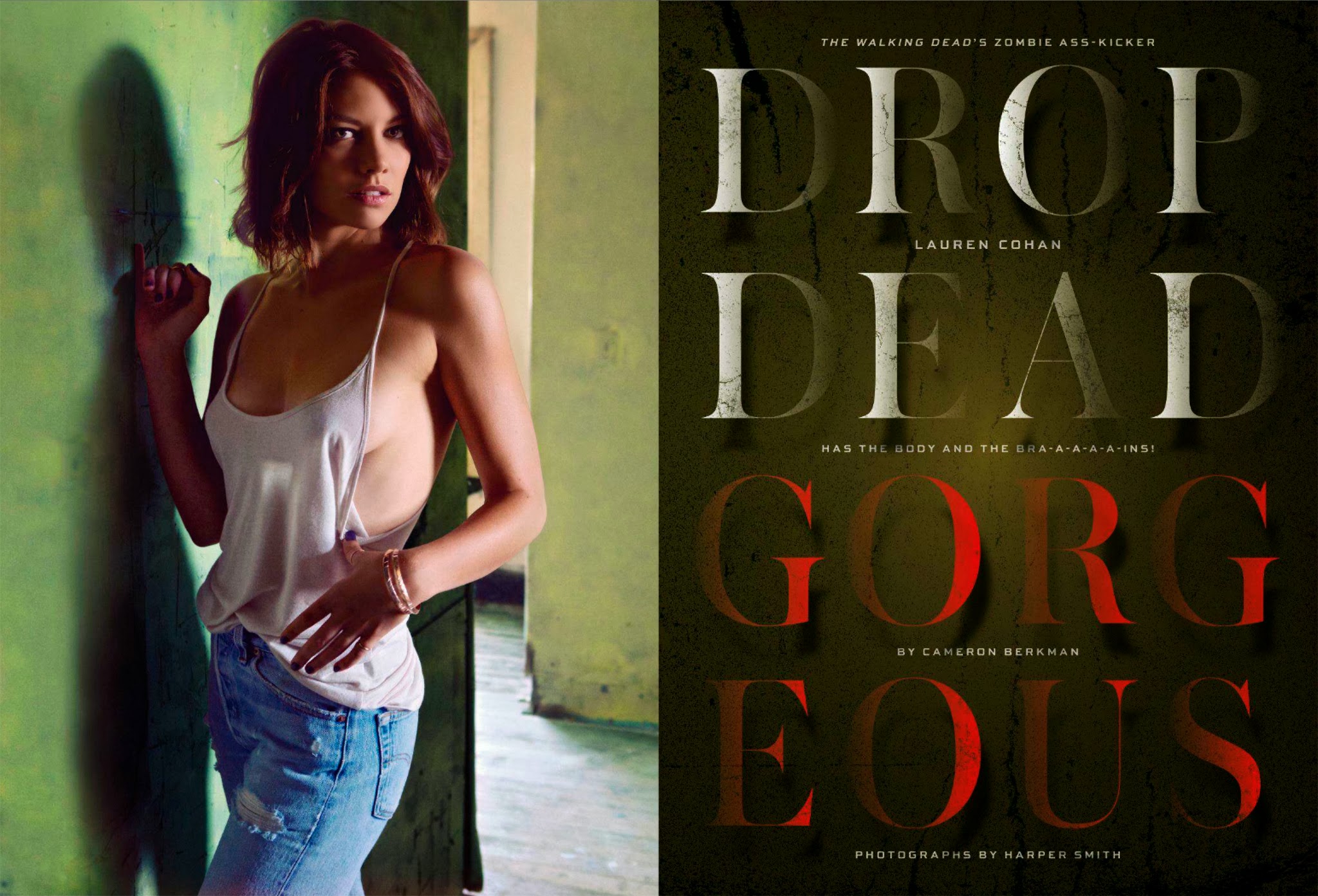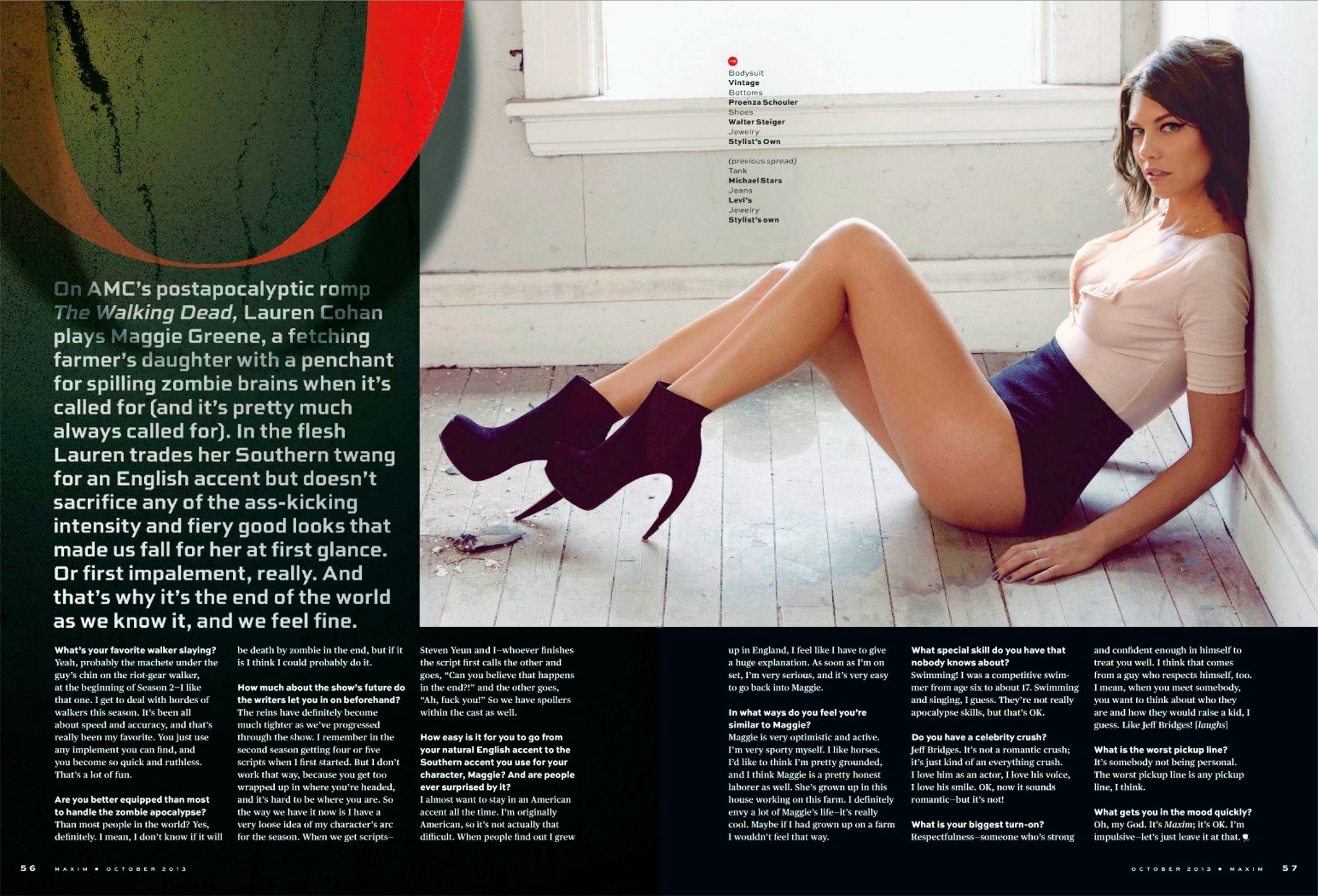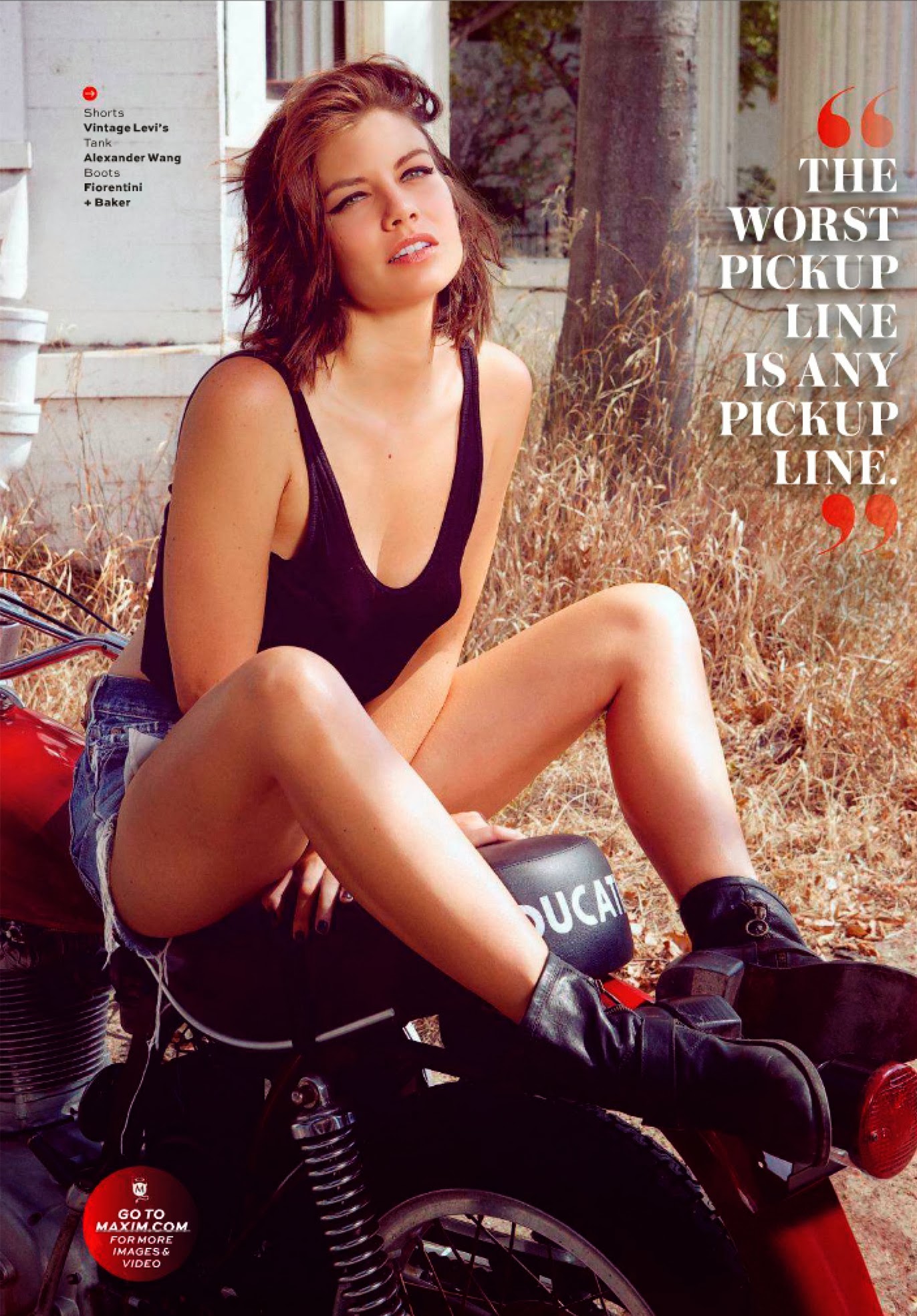 Lauren Cohan regresa como Maggie Greene en la cuarta temporada de The Walking Dead, que se estrena el Domingo 13 de Octubre en AMC
.