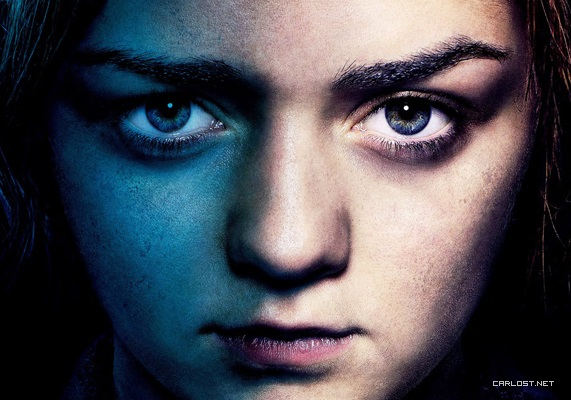 HBO ha publicado una serie de posters promocionales de los personajes de Game of Thrones, para promocionar la tercera temporada de la serie que regresa a las pantallas el 31 de Marzo.
El set de imágenes incluye a: Catelyn, Arya, Bran, Sansa, Jon, Rob, Daenerys, Sandor, Cersei, Jaime, Tyrion y Joffrey.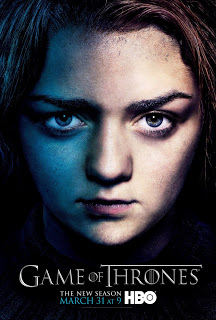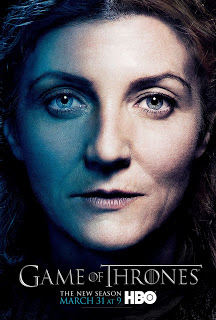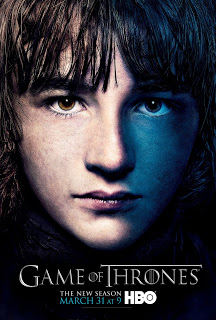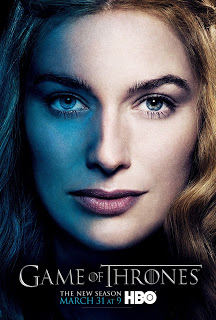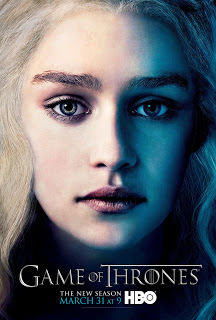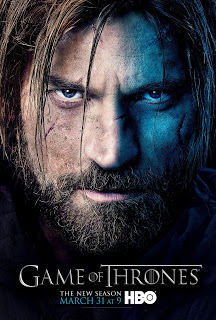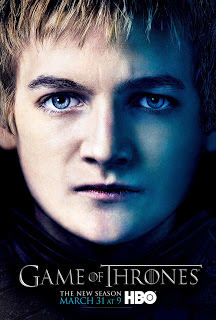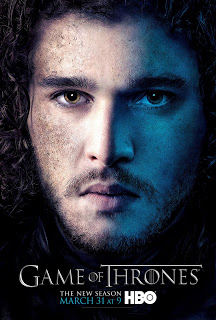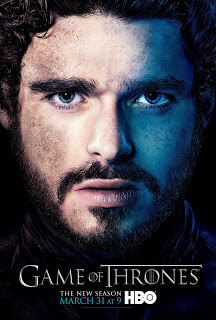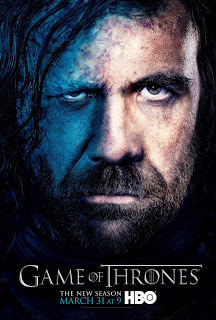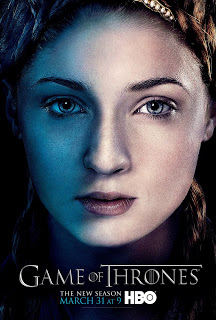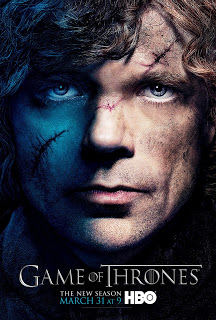 La tercera temporada de Game of Thrones se estrena el 31 de Marzo de 2013 en HBO.