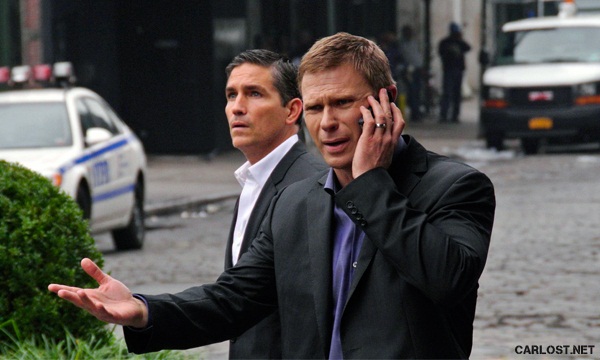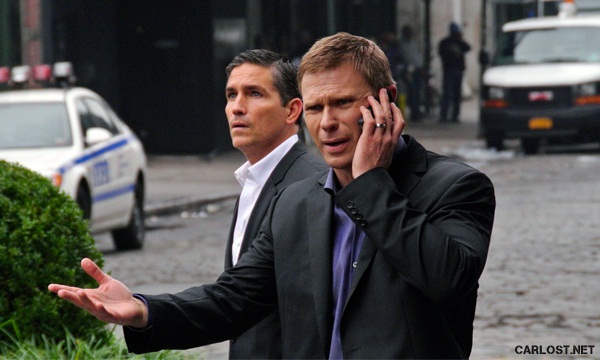 Jim Caviezel y Mark Pellegrino en Person of Interest


Mark Pellegrino, el actor que interpretaba a Jacob en Lost, aparecerá en uno de los próximos episodio de Person of Interest.
Así es, se viene una mini reunión en Person of Interest, cuando Mark Pellegrino (el enigmático Jacob de Lost) se sume a Harold Finch (personaje interpretado por Michael Emerson, ex compañero de Lost) en uno de los próximos episodios, del cual aún no se ha informado la fecha, pero como pueden ver en la imagen, ya han habido grabaciones.
Además de aparecer en LOST, Pellegrino interpretó a Lucifer en algunos episodios de Supernatural, y a un vampiro en Being Human, mientras que su más reciente participación fue en la nueva serie de NBC, Revolution.