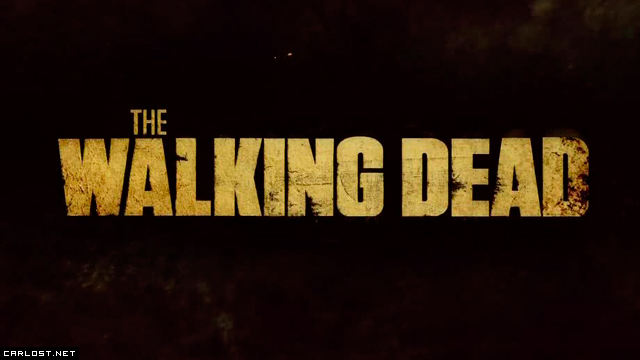 Con la larga espera que queda hasta el estreno de la tercera temporada de The Walking Dead en Octubre de 2012, al menos tenemos la buena noticia de que nuevos webisodes serán publicados durante el receso.
ACTUALIZADO (1 Octubre 2012): Ya están disponibles los nuevos Webisodios online aquí.

Así lo indicó Glenn Mazzara, quien en una conferencia acerca de la serie, se refirió a los webisodes y dijo lo siguiente:
Glen Mazzara: "Greg Nicotero [y John Esposito] fueron premiados en los 'Writers Guild Award' por los webisodes, asi que el equipo ya está trabajando en una nueva ronda de webisodes, para prepararnos para la tercera temporada. Ellos ya comenzaron a escribir el material. He visto un tratamiento en esto y creo que Greg va a dirigir estos también. Así que sí, habrán nuevos webisodes antes de la tercera temporada."
Fuente: DailyDead
Por ahora solo queda esperar, y si aún no han visto los anteriores webisodes de The Walking Dead los pueden ver aquí en la página.
Por otra parte, en revista Playboy ya se publicó la historia de Michonne, algo que muchos querían que se tratara en estos nuevos webisodes, así que les dejo abierta la pregunta:
¿De qué les gustaría que tratarán esta vez los webisodes?