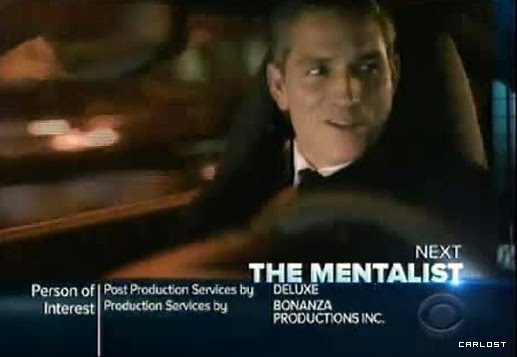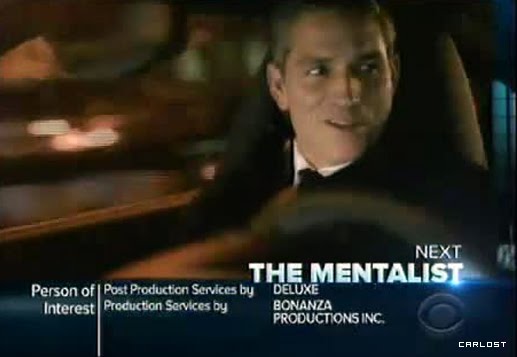 Aquí está la promo de Person of Interest 1x16 "Risk", que se eestrena en CBS el próximo Jueves 23 de Febrero. Más detalles a continuación:

La máquina lleva a Reese y Finch a Wall Street, cuando Adam, un deshonesto y joven trader en un importante banco de inversiones, se ve involucrado en una estafa financiera de millones de dólares.
El actor invitado de este capitulo es Matt Lauria (como Adam).
PERSON OF INTEREST, Jueves 23 de Febrero en CBS.

Promo

Sneak Peek