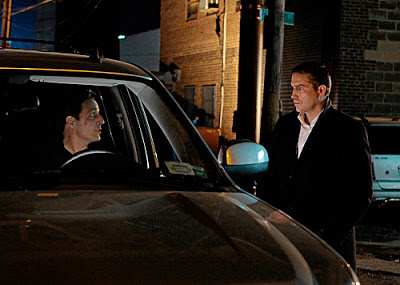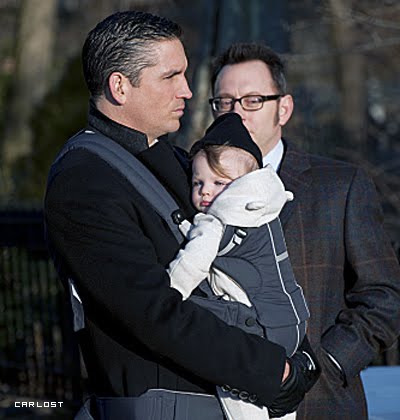 Aquí están las fotos promocionales de Person of Interest 1x17 "Baby Blue", que se estrena el Jueves 8 de Marzo en CBS, y en donde podemos ver a Reese y Finch cuidando a un bebé. A continuación más fotos.

Reese y Finch tratan de descifrar por qué el nuevo número que les da la máquina es el de un bebé de 6 meses.
Mientras tanto, Elias regresa , y la detective Carter se cuestiona su alianza con Finch y Reese.
Todo esto y más en el próximo episodio de Person of Interest, que se emite el Jueves 8 de Marzo, en CBS.