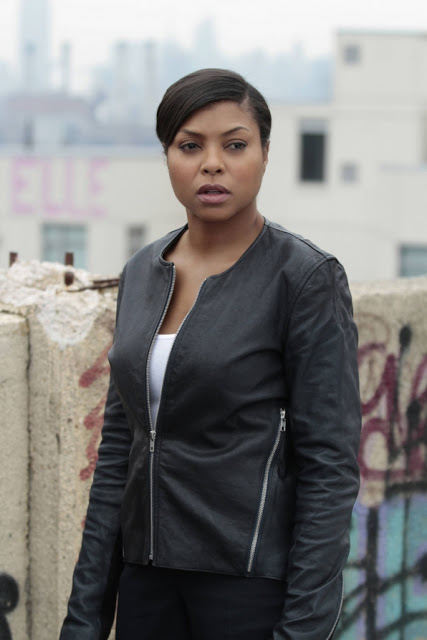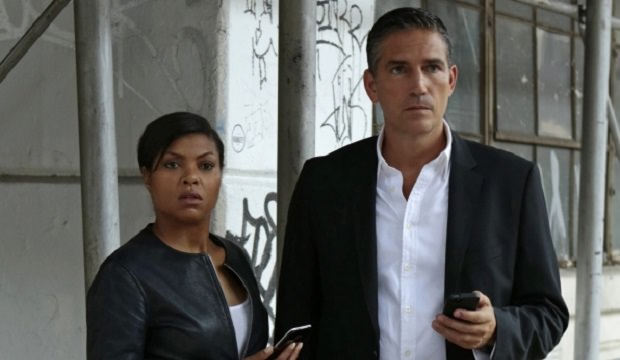 Fotos y sinopsis del próximo episodio de Person of Interest 3x05 "Razgovor", que se estrena el Martes 22 de Octubre en CBS, y en el cual podremos conocer más acerca de Shaw.

SINOPSIS - Person of Interest 3x05 "Razgovor"
Cuando a Shaw se le asigna la tarea de estar cerca de una niña de 10 años de edad identificada por La Máquina, a regañadientes desarrolla respeto por las habilidades en cuanto a vigilancia de la pequeña chica, y se da cuenta que esa podría ser la razón por la que su número ha aparecido.
Mientras tanto, la misión de Carter por llevar a la justicia a la organización criminal HR, arriesga a ser revelada.
ESCRITO POR: David Slack, y DIRIGIDO POR: Kenneth Fink.
ELENCO ESTABLE:
Jim Caviezel (Reese), Michael Emerson (Finch), Taraji P. Henson (Carter), Kevin Chapman (Detective Fusco), Sarah Shahi (Shaw), y Amy Acker (Root)
ELENCO RECURRENTE:
Robert John Burke (Officer Patrick Simmons)
Al Sapienza (Det. Raymond Terney)
Morgan Spector (Peter Yogorov)
Brian Wiles (Mike Laskey)
ELENCO INVITADO:
Danielle Kotch (Genrika Zhirova)
Christopher Patrick Murney (Tremors)
Joseph Parks (Vadim Loginov)
Ava Szymanski (Sameen)
Joseph Kent (Stephen Tyrone Williams)
Jun Naito (Murakami)
Gregory Wooddell (Eric Mathers)
Marja Harmon (EMT)
Robert C. Kirk (Jerry)