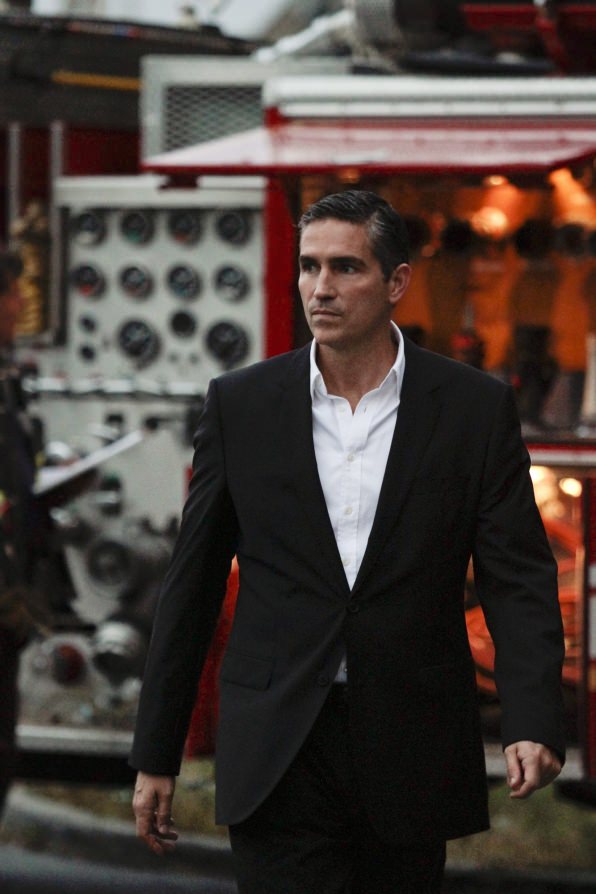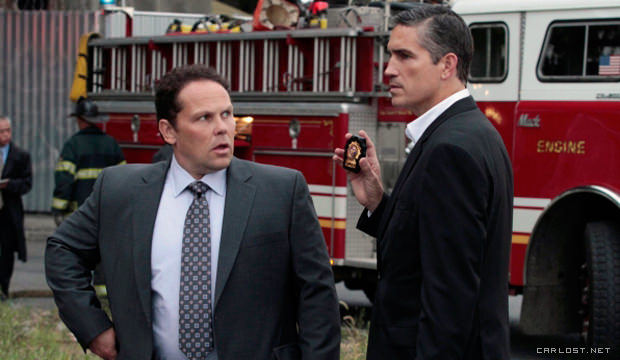 Aqui está la sinopsis y fotos de Fusco, Reese y Carter en el próximo capítulo de Person of Interest 3x08 titulado "Endgame", que se estrena el Martes 12 de Noviembre en CBS

SINOPSIS Person of Interest 3.08 "Endgame"
La guerra contra HR llega a su punto máximo, cuando Finch recibe de La Máquina 38 números de una sola vez.
Finch descubre que están conectados a alguien que quiere desatar una gran guerra entre HR y la mafia rusa.
Además, parte del pasado de Carter es revelado mediante flashbacks, en donde veremos al padre de su hijo.
Este capítulo fue escrito por Nic Van Zeebroeck y Michael Sopczynski, y fue dirigido por Sylvain White.
Y si quieres ver más, después puedes pasar a ver las 3 promos de CBS y CTV del capítulo.
ELENCO PRINCIPAL:
Jim Caviezel (Reese)
Michael Emerson (Finch)
Taraji P. Henson (Carter)
Kevin Chapman (Detective Fusco)
Sarah Shahi (Shaw)
Amy Acker (Root)
ELENCO RECURRENTE:
Robert John Burke (Oficial Patrick Simmons)
Enrico Colantoni (Carl Elias)
Clarke Peters (Alonzo Quinn)
Morgan Spector (Peter Yogorov)
David Valcin (Scarface)
ELENCO INVITADO:
Dustyn Gulledge (Pasajero Ruso)
Aleksander Mici (Conductor Ruso)
Tom Patrick Stephens (Parkway Uni)
Nick Mennell (Nikolai)
Jeb Kreager (Detective Stan Mitchell)
Tony Ward (Oficial Vogel)
Laz Alonso (Paul Carter)
Markita Prescott (Lori)
Ben Livingston (Principal Agente FBI Barnes)
Paul O'Brien (JuezAndrew Monahan)
Kwoade Cross (Taylor Carter)
Matt Dellapina (Oficial Brady)
Tre Jamison (Joven Taylor Carter)