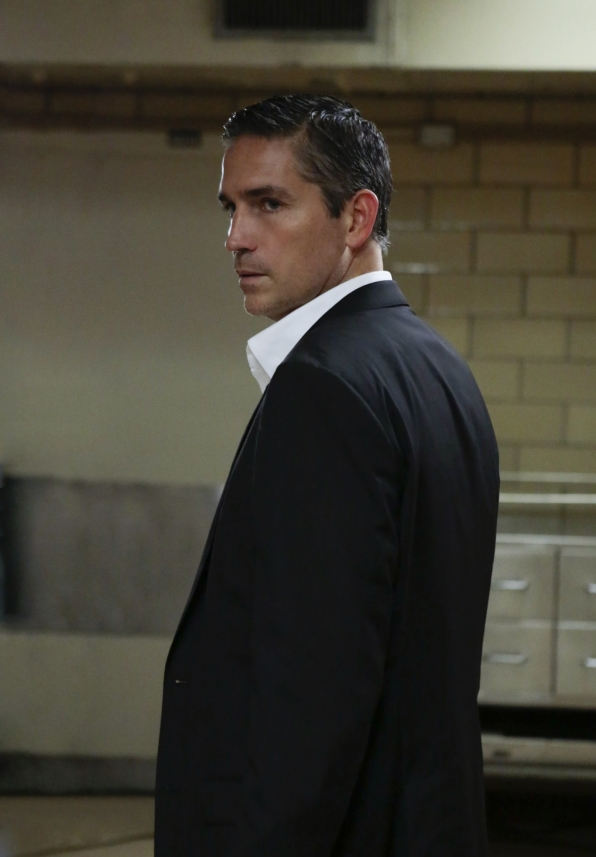 Este Martes tenemos nuevo capítulo de Person of Interest, el noveno capitulo de esta tercera temporada, que lleva por titulo "The Crossing", y en el que veremos a Reese en serios problemas. A continuación la sinopsis y las fotos promocionales del capítulo.

SINOPSIS: El peligro se acerca cada vez más al intentar de llevar a HR ante la justicia.
Además, cuando la Máquina arroja el número de Reese, el equipo de Person of Interest enfrenta su mayor amenaza.
(Ver Promos Subtituladas)
ELENCO PRINCIPAL: Jim Caviezel (Reese), Michael Emerson (Finch), Taraji P. Henson (Carter), Kevin Chapman (Detective Fusco), Sarah Shahi (Shaw) y Amy Acker (Root).
ESCRITO por Denise Thé, y DIRIGIDO por Fred Toye.
ELENCO RECURRENTE: Robert John Burke (Oficial Patrick Simmons), Clarke Peters (Alonzo Quinn), y
Sean McCarthy (Lee Fusco)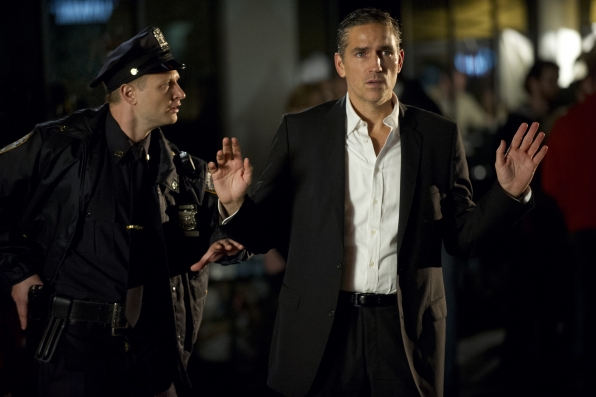 ¿Reese finalmente detenido por la policía?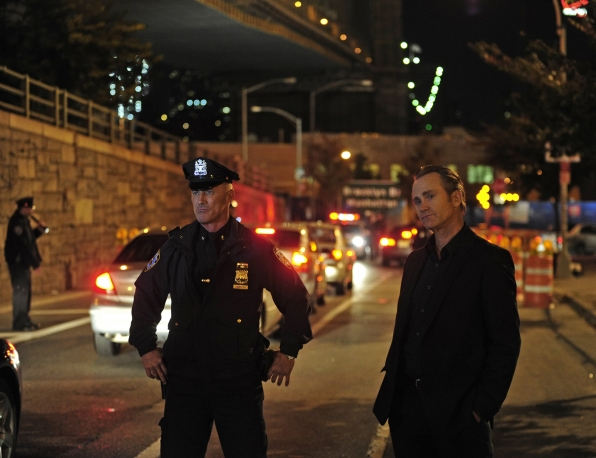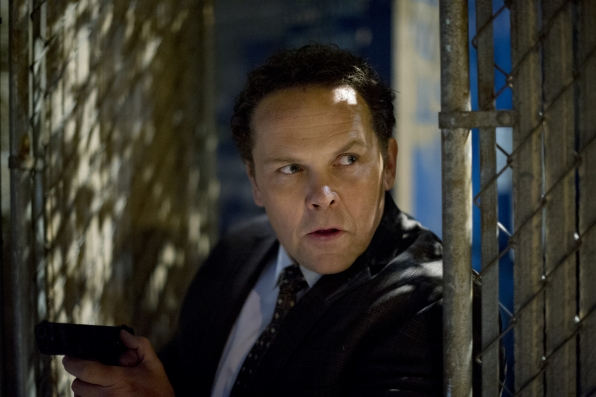 Detective Fusco (Kevin Chapman) en Person of Interest 3x09 "The Crossing"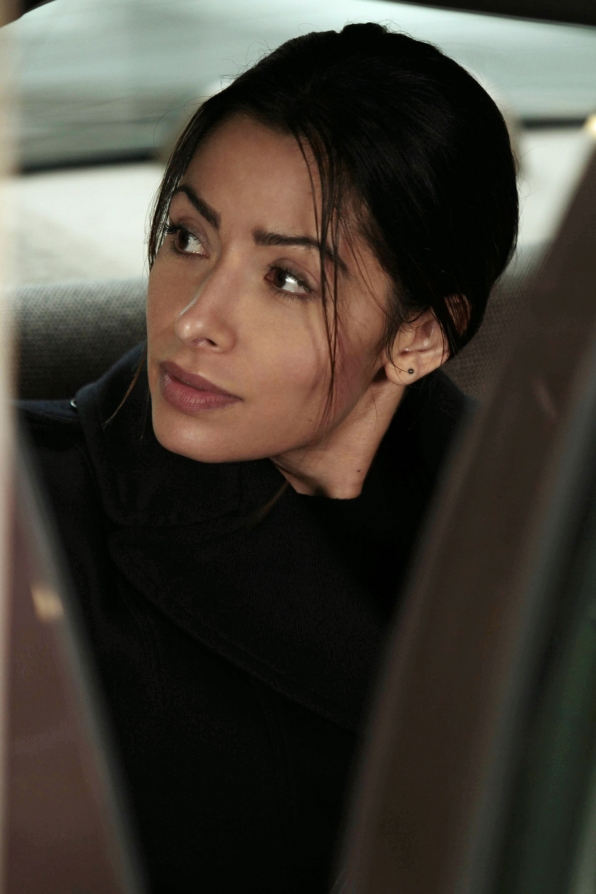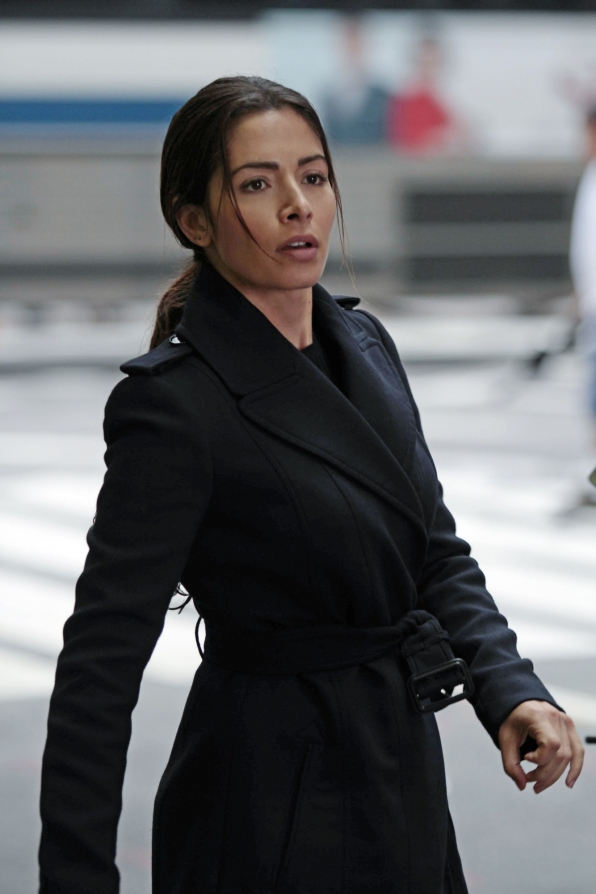 Shaw (Sarah Shahi) en Person of Interest 3x09 "The Crossing"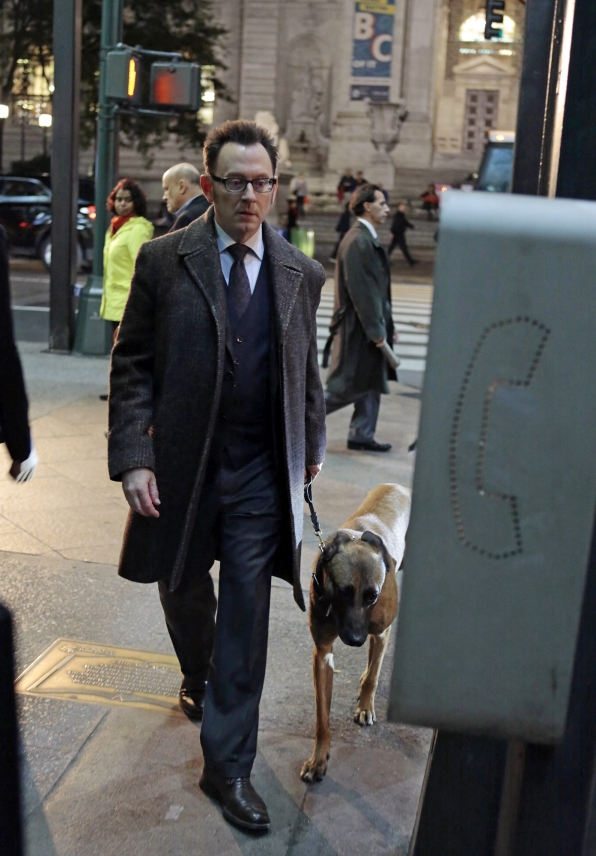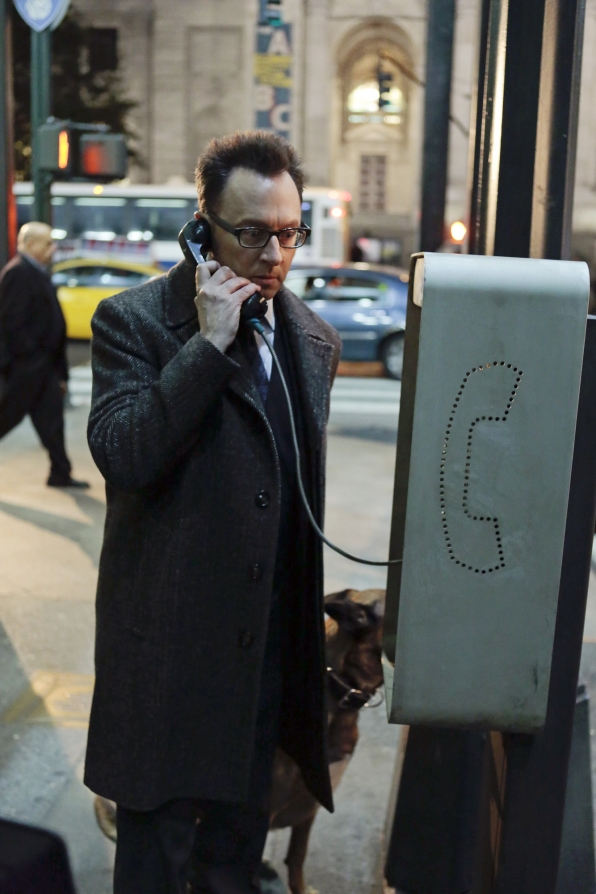 Harold Finch (Michael Emerson) y Bear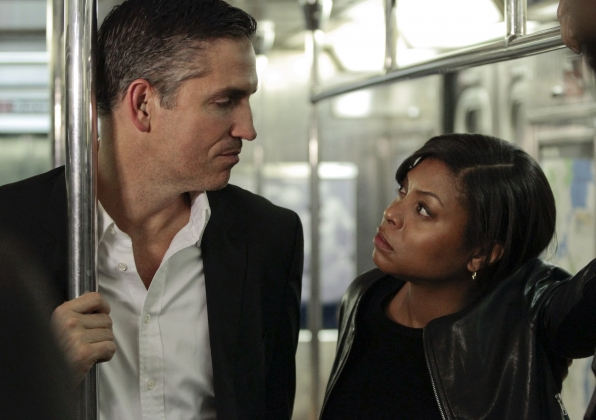 Reese (Jim Caviezel) y Carter (Taraji P.Henson) en Person of Interest 3x09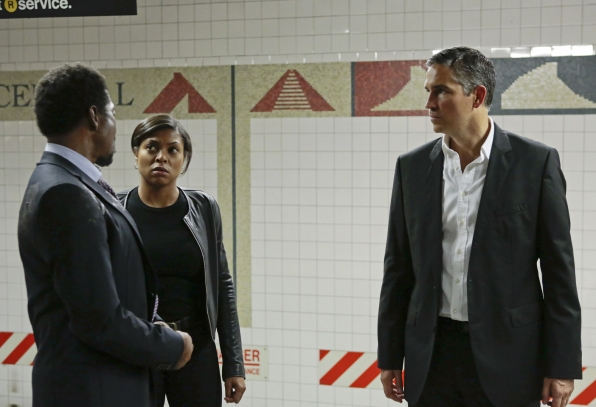 Alonzo Quinn, Carter y John Reese en Person of Interest 3x09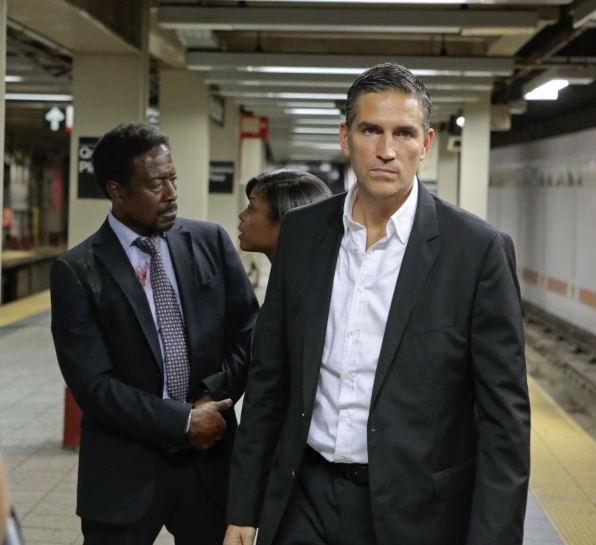 Alonzo Quinn, Carter y John Reese en el subterráneo del metro en Person of Interest 3x09