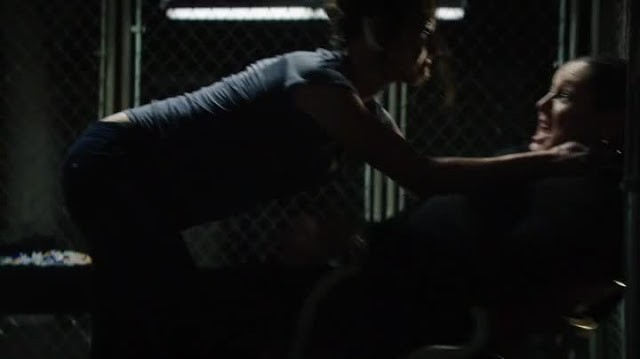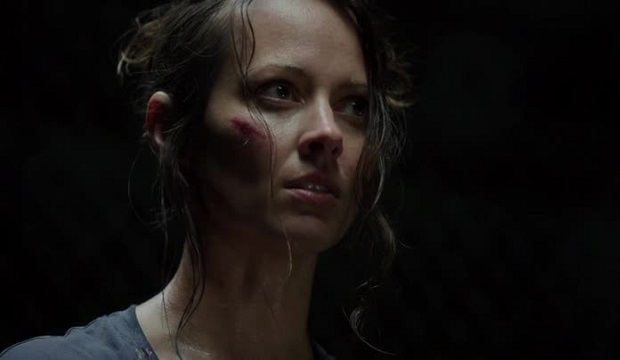 En el capítulo de Person of Interest emitido la semana pasada, Root (interpretada por Amy Acker), recibe un mensaje de La Máquina que sólo algunas personas pudieron escuchar al ver el capítulo. ¿Quieres saber qué era? A continuación el mensaje decodificado.

Al ver el capítulo de Person of Interest S03E12 comencé a escuchar un pito que provenía del celular de Control, sin embargo, tal como dijo Root, no todos son capaces de escuchar ese sonido debido a su frecuencia, y así ocurrió con los televidentes.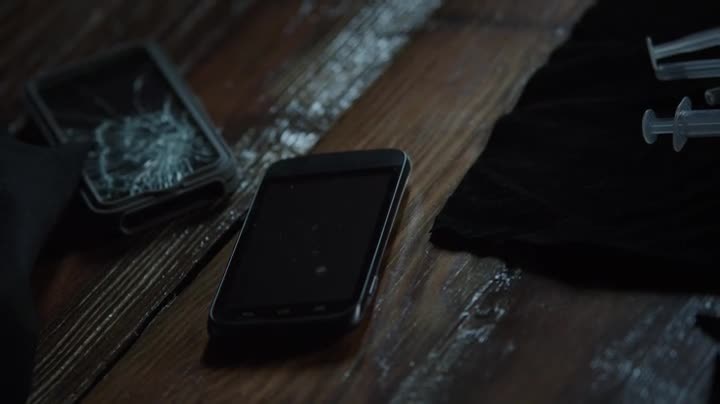 Algunos jamás escucharon el sonido, que era un mensaje en código Morse de La Máquina para ayudar a Root a escapar.
Un usuario de Reddit decodificó el mensaje, y a continuación se los dejo, junto con el diálogo de Root y Control: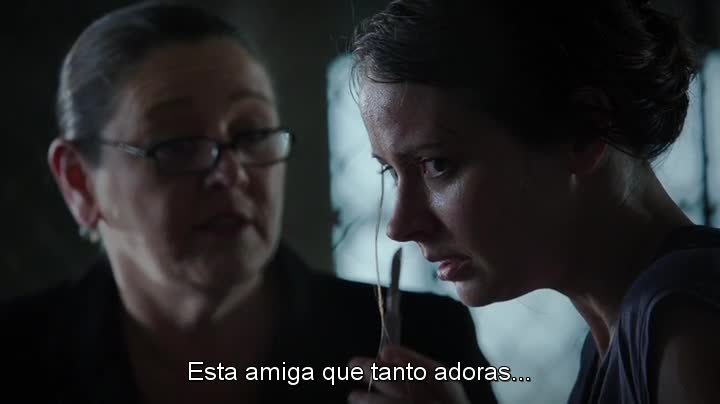 CONTROL: ¿Dices que la Máquina te cuida? ¿Entonces por qué estás aún en esta celda? ¿Por qué permite que eso suceda?
Esta amiga que tanto adoras...te ha abandonado.
MÁQUINA: Lo siento. [minuto 22:41 comienza el sonido]
(En ese momento Control comienza a cortarle el hueso a Root)
MÁQUINA: Aumento transpiración. Frecuencia cardíaca y respiratoria elevada. Indicativo de miedo.
CONTROL: Tenemos a tus amigos rodeados. Así que, si intentas algo, haré que los maten a todos. Y luego te quitaré el oído que te queda. Y luego los ojos, y la lengua. ¿Entendido?.
ROOT: Es demasiado tarde. La Máquina ya está hablando.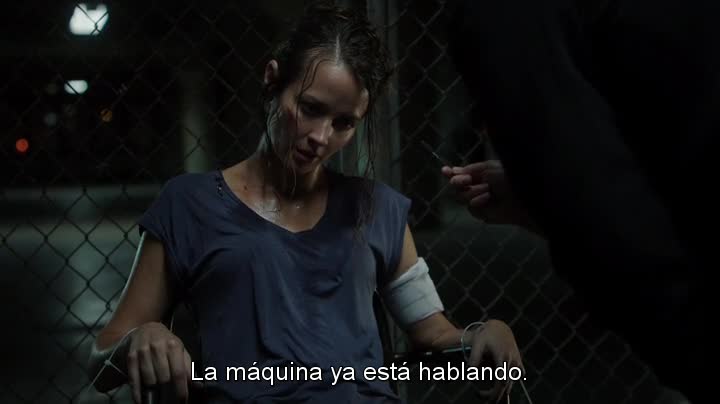 ROOT: Eres muy mayor. Mayor de 40. No puedes escuchar un sonido por encima de los 15 kilohercios. Pero yo puedo...con el oído que me queda.
MÁQUINA: 2 en punto. 2007 Desgarro ligamento cruzado anterior. Reparación quirúrgica éxito parcial. 2010 Terapia física descontinuada contra asesoramiento doctores.
ROOT: Mi amiga ha estado enviando códigos Morse a esa frecuencia desde que trajiste tu celular aquí. Ha estado hablando conmigo todo el tiempo. Hablándome de tí... Me tienes miedo. Incluso con todos esos guardias vigilando... por cierto, ese tiene una rodilla mala.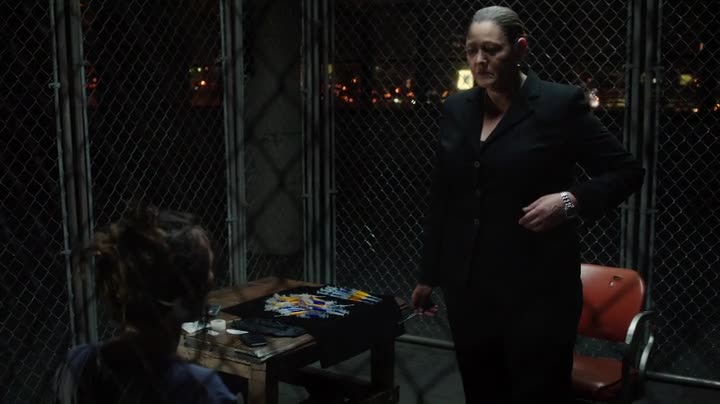 ROOT: Me tienes tanto miedo que escondiste un cuchillo en tu bolsillo. No pude alcanzarlo hasta que te acercaste lo suficiente para cortarme.
CONTROL: 8 en punto.
ROOT: Aún tienes un bisturí. Llamaría a eso una lucha justa...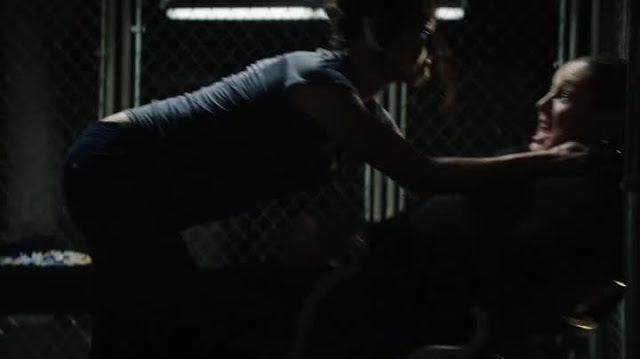 ¿Genial no? Jamás pensé que los televidentes experimentaríamos lo mismo que los personajes, pero como ven Person of Interest no nos para de sorprender. ¿Ustedes lograron escuchar el sonido?