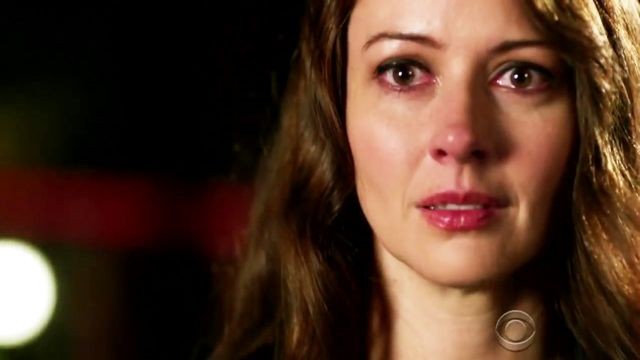 Promos del próximo capítulo de Person of Interest 5x04 "6,741", que se estrena el Lunes 16 de Mayo en CBS.

El próximo capítulo de Person of Interest se dice que es uno de los mejores de la quinta temporada, y en el veremos el esperado regreso de Shaw (Sarah Shahi).
De acuerdo a la sinopsis oficial del capítulo, Shaw escapa de quienes la tenían retenida, y regresa al equipo, pero ellos comienzan a dudar del estado mental en el que se encuentra, luego de que comienza a actuar paranoica e imprudente.
En la promo podemos ver incluso que Shaw apunta con un arma a Root.
ELENCO:
Jim Caviezel (John Reese)
Michael Emerson (Harold Finch)
Kevin Chapman (Lionel Fusco)
Sarah Shahi (Sameen Shaw)
Amy Acker (Root)
ELENCO RECURRENTE:
John Nolan (Greer)
Julian Ovenden (Lambert)
El capítulo está escrito por Lucas O'Connor y Denise Thé, y dirigido por Chris Fisher.