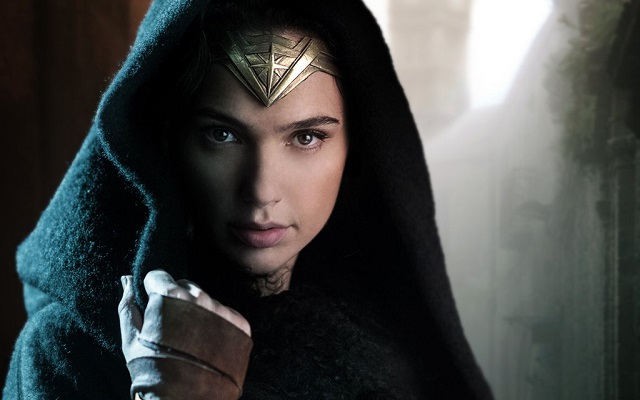 La actriz Gal Gadot ha compartido en su cuenta de Twitter la primera imagen interpretando a la Mujer Maravilla, para la futura película 'Wonder Woman', que acaba de comenzar su rodaje.

La actriz israelí escribió en Twitter: "Casi 75 años en proceso...#WonderWoman está en marcha"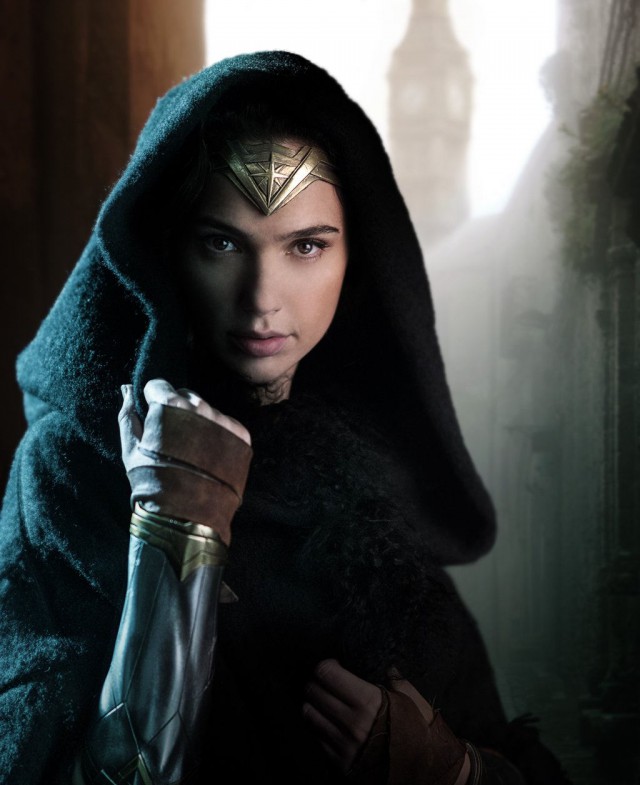 A Gal Gadot ya se le había visto interpretando a Wonder Woman (Mujer Maravilla) en el tráiler de "Batman vs Superman: Dawn of Justice", pero no la veremos bien a ella como personaje hasta que la película se estrene en Marzo de 2016.
Además de esta nueva imagen, hace poco se ha anunciado nuevas incorporaciones al elenco de 'Wonder Woman', entre las que se encuentran Robin Wright (House of Cards), Danny Huston, David Thewlis, Ewan Bremner, Elana Anaya, y Lucy Davis.
Wonder Woman tiene previsto su estreno en cines para el 23 de Junio de 2017.