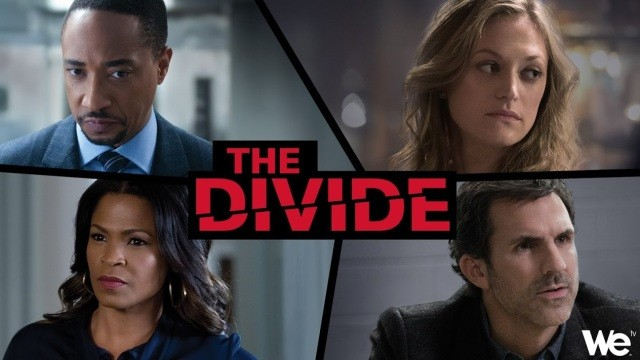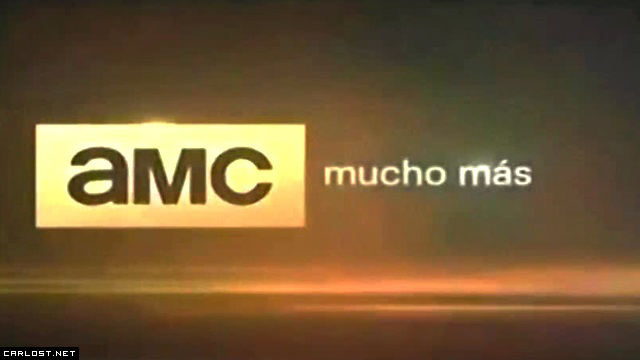 Durante estos días el canal MGM ha estado emitiendo una promo en la cual nos informan que "este canal será la nueva casa de AMC". A continuación te dejo la promo para que te enteres a contar de qué día podrás disfrutar del nuevo canal AMC Latinoamérica y su nueva programación.

Tal como se informó en Agosto, el canal MGM será reemplazado en América Latina por la versión local del canal AMC, que contará en su programación con series originales y películas.
La fecha de tal acontecimiento será el Lunes 27 de Octubre de 2014.
Turn - Breaking Bad - The Killing - Mad Men - Hell on Wheels - The Walking Dead
"De los que llevaron al éxito a estas series en Estados Unidos, ahora llegan a Latinoamerica con su propio canal."
Por la promo podemos notar que sólo se promocionan las series "Halt and Catch Fire" y "The Divide", ambas en audio español latino.
Por el momento la quinta temporada de The Walking Dead será transmitida por canal FOX, pero en un futuro se transmitirá The Walking Dead en AMC Latinoamérica. Viendo las promos lo lógico sería que lo transmitieran en audio español, pero esperemos que escuchen los pedidos de la gente y al menos le agreguen opción SAP para verlo en audio inglés con subtítulos.
El nuevo canal AMC Latinoamérica ya tiene creadas sus cuentas en las redes sociales: Facebook y Twitter, y por supuesto el sitio web oficial: www.amctv.la, en el cual nos invitan a usar el hashtag #canalAMC.

Una de las series confirmadas en la promo es "Halt and Catch Fire", (tiene una puntuación de 8.1 en IMDB), la cual se estrenará el Martes 28 de Octubre, un día después del estreno del nuevo canal.
La primera temporada consta de 10 episodios, y actualmente en Estados Unidos se encuentra en espera del estreno de su segunda temporada confirmada para 2015.
"Halt and Catch Fire" (Canal AMC)

"Halt and Catch Fire" surgió de los productores ejecutivos de la aclamada serie "Breaking Bad" de AMC."
La serie captura el surgimiento de la era de las computadoras personales a comienzos de la década de 1980, durante la cual un trío impensado -un visionario, un ingeniero y un joven prodigio- asumió riesgos personales y profesionales en la carrera hacia la creación de una computadora que cambiaría el mundo tal como lo conocían.
La serie de 10 episodios fue creada por Chris Cantwell y Chris Rogers, cuenta con Jonathan Lisco como showrunner y productor ejecutivo ("Southland"), así como Mark Johnson ("Breaking Bad," "Rectify," Diner, Rain Man) y Melissa Bernstein ("Breaking Bad", "Rectify") de Gran Via Production.
Filmada en Atlanta, la serie es protagonizada por Lee Pace (Lincoln, "Pushing Daisies") en el papel de Joe MacMillan, Scoot McNairy (Argo) en el papel de Gordon Clark, Mackenzie Davis (Smashed) como Cameron Howe, Kerry Bishé (Argo, Red State) como Donna Clark y Toby Huss (Cowboys & Aliens) en el papel de John Bosworth.
"The Divide" (Canal We)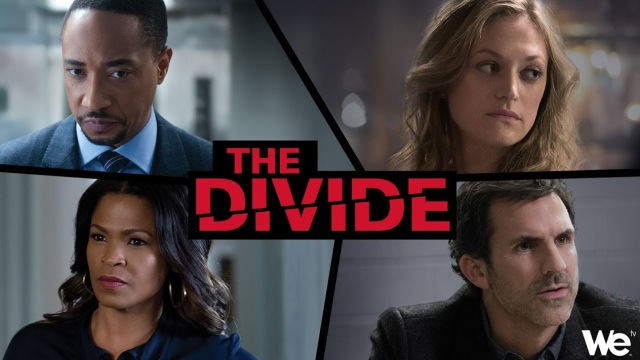 "The Divide" es una serie de ocho episodios escrita y co-creada por Richard LaGravenese ("Behind the Candelabra," The Fisher King, Water for Elephants, The Ref, The Bridges of Madison County), quien fue nominado a los premios Academy Award® y Emmy®, y por Tony Goldwyn ("Scandal," "Conviction," "Justified," "Damages", "Dexter"), quien también dirige el episodio estreno.
"The Divide" es un drama de suspenso que invita a la reflexión y explora el costo personal de la moral, la ambición, la ética, la política y la raza en el sistema judicial actual desde la perspectiva de una asistente social apasionada de The Innocence Initiative, Christine Rosa, representada por Marin Ireland ("Homeland," "Boss", Side Effects), y un fiscal de distrito igualmente apasionado y estrella política en ascenso, Adam Page, interpretado por Damon Gupton ("The Newsroom," "Prime Suspect").