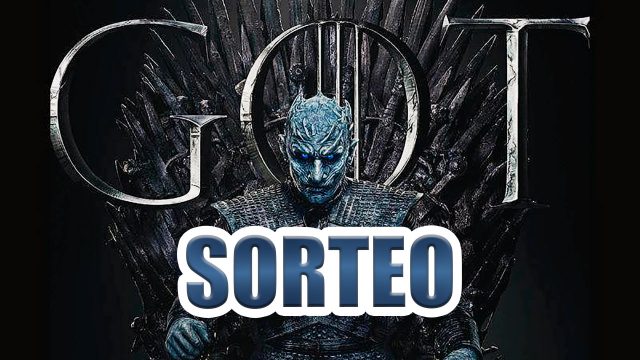 ¡Momento de concurso!
Ya va faltando cada vez menos para el estreno de la temporada final de Game of Thrones, y si se dieron cuenta, actualicé el banner del sitio (al visitarlo desde computador), y además les traigo un concurso.

¿Cuál es el premio?
La revista Entertainment Weekly con Night King en la portada , en una edición especial para coleccionistas, con 78 páginas dedicadas exclusivamente a Game of Thrones.

La revista incluye entrevistas, árboles genealógicos actualizados, detalles de la temporada final, fotos promocionales y mucho más.

¿Cómo participar?
Para participar deben ir a esta publicación en Instagram, y seguir las instrucciones.
Y estén atentos a las historias, dónde les iré mostrando lo que trae la revista.