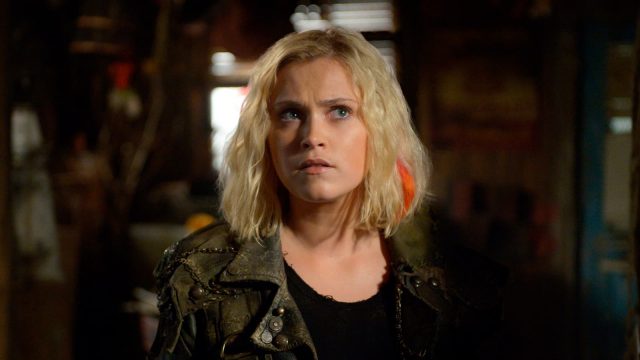 ACTUALIZADO
Promo subtitulada en español, sneak peeks, fotos y sinopsis de The 100 6x07 "Nevermind" que se estrenará el martes 18 de junio en The CW Estados Unidos.
Sinopsis The 100 Temporada 6 Capítulo 7
EL PASADO – El pasado de Clarke (Eliza Taylor) la alcanza.

Actúan también: Bob Morley, Paige Turco, Marie Avgeropoulos, Lindsey Morgan, Richard Harmon, Tasya Teles y Shannon Kook.
El episodio está dirigido por Michael Blundell y escrito por Kim Shumway.

En esta temporada de Los 100, las descripciones de los episodios han sido bien escuetas para así evitar cualquier tipo de spoiler, pero el de esta semana solo se limita a decir que tienen relación con el pasado de Clarke. ¿Volveremos a ver a Lexa?
The 100 6x07 Promo (Sub Español)
The 100 6x07 Sneak Peek #1 (Subtitulado)
Un personaje del pasado, muy querido por Clarke reaparece en esta escena 😱
The 100 6x07 Sneak Peek #2 (Subtitulado)
The 100 6x07 Sneak Peek #3
Fotos promocionales The 100 Temporada 6 Episodio 7 'Nevermind'