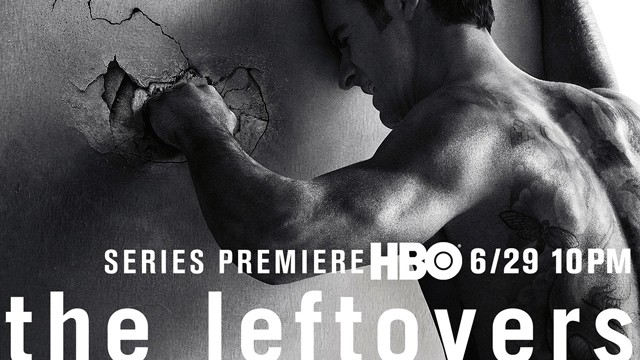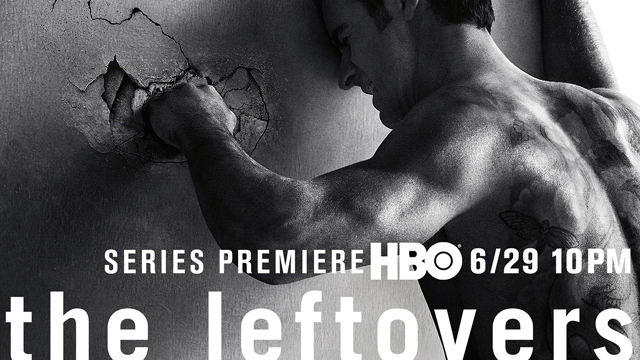 Este Domingo se estrenó la nueva serie The Leftovers, y si te lo perdiste, ya lo puedes ver online subtitulado en español, gracias a HBO que lo ha compartido con nosotros.
Si no sabes de qué trata la serie, aquí una pequeña reseña:
The Leftovers
La serie, basada en el libro del mismo nombre de Tom Perrota, se centra en lo que sucede tres años después de que un evento inexplicable causa la desaparición del 2% de la población mundial. En un momento están ahí, y al siguiente ya no están.
Las desapariciones no pueden ser explicadas por religión - pese a que muchos grupos se lo atribuyen a algo divino, mientras que otros creen que se trata de secuestros.
Se podrán imaginar en qué estado deja todo esto de las misteriosas desapariciones a los sobrevivientes. Hay culpa, suicidios, depresión, negación, alcoholismo y actos aleatorios de mal comportamiento.
Ver más (Trailer, elenco...)
Luego de ver el episodio piloto, ¿qué te pareció?
Si la quieres seguir viendo, la serie se emite los Domingos en la noche en HBO, a continuación de True Blood.