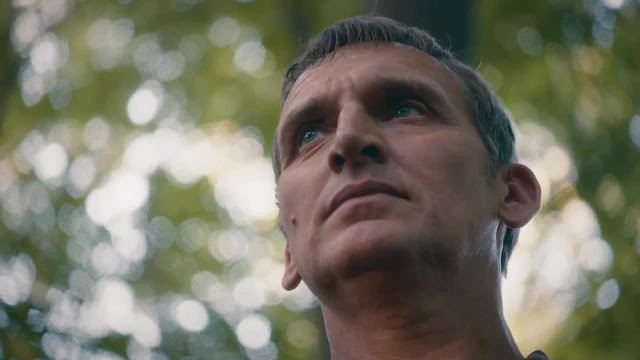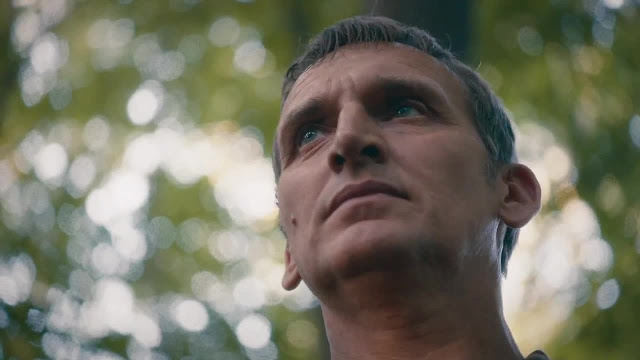 Promo y sinopsis del final de temporada de The Leftovers 1x10 "The Prodigal Son Returns", que se estrena en HBO el Domingo 7 de Septiembre de 2014.

The Leftovers S01E10 "The Prodigal Son Returns" (Season Finale)
Sinopsis: Un aliado inesperado ayuda a Kevin (Justin Theroux) a salir de un atasco cerca de la ciudad de Cairo. Mientras tanto, una elaborada iniciativa para el Día de los Caídos por parte de los Culpables Remanentes deja a Mapleton en caos.
Santo Wayne (Paterson Joseph) concede un deseo final; Tom (Chris Zylka) enfrenta su nueva realidad, y Nora (Carrie Coon) toma una decisión que cambiará su vida.
Escrito por Damon Lindelof & Tom Perrotta; dirigido por Mimi Leder.
Hay que recordar que
The Leftovers
fue renovada por una segunda temporada, la cual se estrenará en HBO durante el 2015.