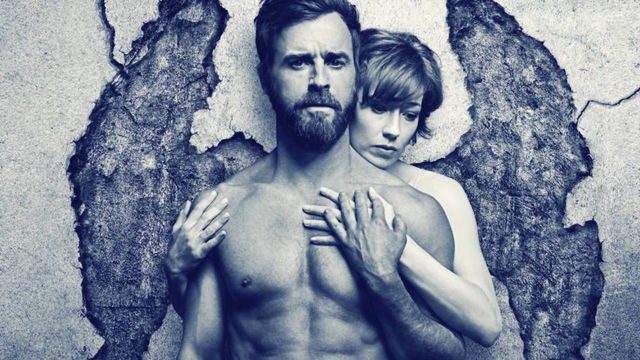 Promos subtituladas de la tercera y última temporada de The Leftovers, que se estrena este Domingo 16 de Abril en HBO.

El receso entre temporadas se ha hecho eterno, pero este Domingo finalmente se estrena la tercera temporada de The Leftovers, la cual será la última temporada de la serie.
Esta tercera temporada tendrá 8 episodios, los cuales fueron filmados en Texas y Australia.
¿Por qué Australia? Damon Lindelof, showrunner de la serie lo explica:
"Australia es el fin del mundo geográficamente, y nuestra serie es acerca del -fin-del-mundo emocionalmente. Y también hay algo del cine Australiano - es primitivo, antiguo y espiritual - que se siente como si encajara con The Leftovers."
The Leftovers Temporada 3 - Promos Subtituladas
La serie tiene como productores ejecutivos a Damon Lindelof, Tom Perrotta, Mimi Leder, Tom Spezialy, Gene Kelly, Peter Berg y Sarah Aubrey; Lindelof también es el showrunner de la serie.
El elenco incluye a Justin Theroux, Carrie Coon, Amy Brenneman, Kevin Carroll, Christopher Eccleston, Scott Glenn, Lindsay Duncan, Regina King, Jovan Adepo, Janel Moloney, Margaret Qualley, Jasmin Savoy-Brown, Liv Tyler y Chris Zylka.