La serie de Netflix, The Politician ya tiene fecha de estreno para su temporada 2, y además se han publicado las primeras imágenes promocionales junto a su sinopsis.
La temporada 2 de The Politician llegará a Netflix el viernes 19 de junio de 2020, lo cual es bastante sorpresivo, ya que ha transcurrido menos de un año del estreno de la primera temporada, que fue en septiembre de 2019.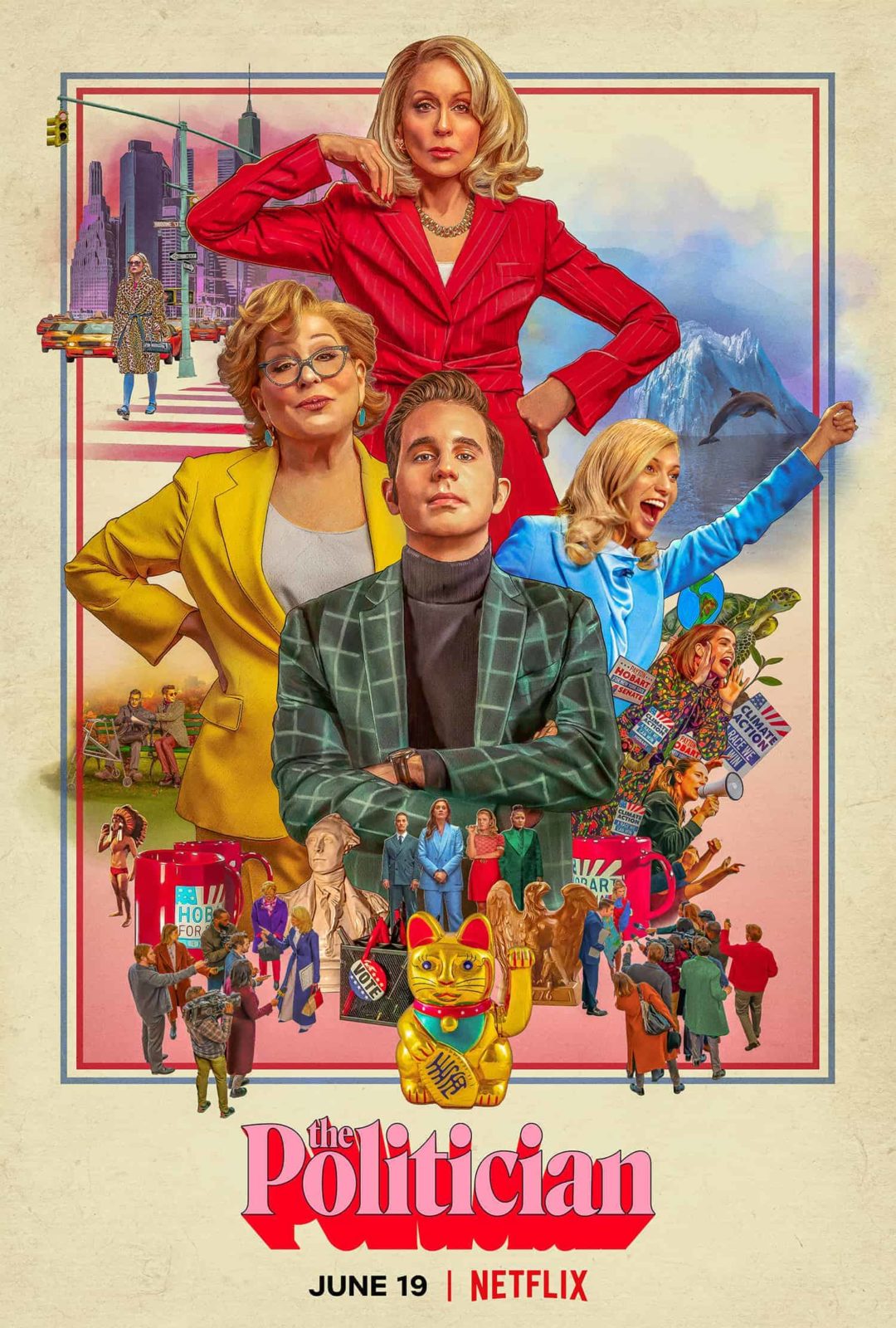 The Politician: ¿De qué tratará la segunda temporada?
De acuerdo a la sinopsis compartida por Netflix, en la segunda temporada Payton Hobart (Platt) luchará para derrocar a Dede Standish (Judith Light) en la carrera por el Senado del estado de Nueva York.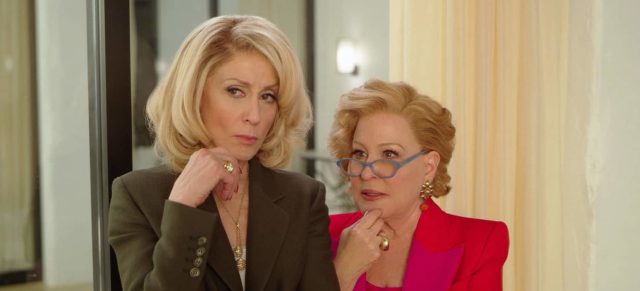 Como titular hace mucho tiempo, y admirada líder de la mayoría del Senado, con Hadassah Gold (Bette Midler) a su lado, se suponía que la reelección de Dede sería fácil.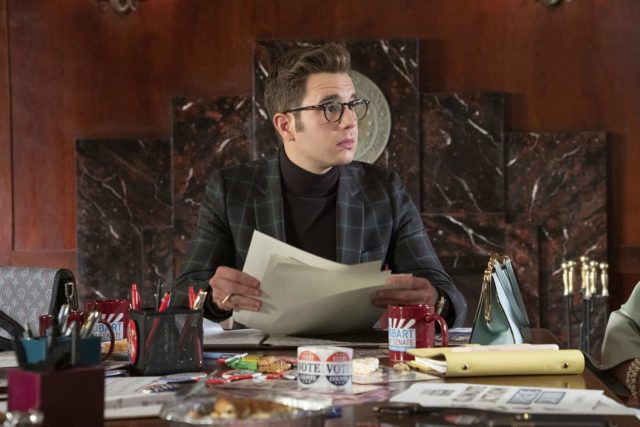 Sin embargo, Payton, que ve esto como el próximo paso en su camino hacia la Presidencia, debe decidir qué tipo de político quiere ser en última instancia para tener éxito, incluso si eso significa exponer secretos, mentiras y un trío.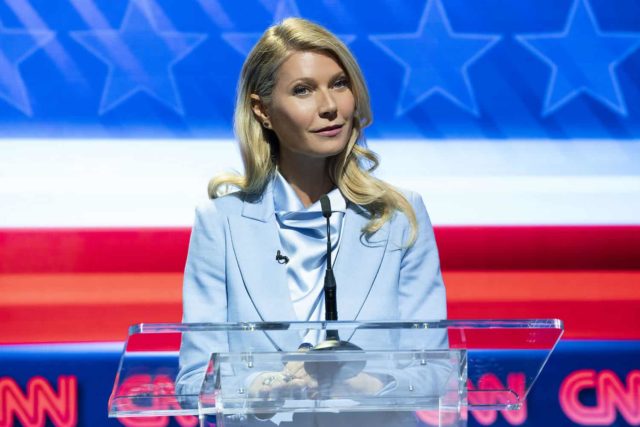 Mientras tanto, su madre Georgina Hobart (Gwyneth Paltrow), toma una decisión trascendental que amenaza con quitarle el protagonismo y todo lo que espera lograr.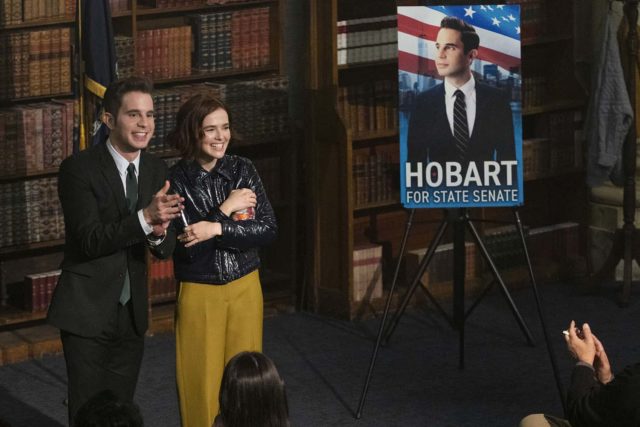 Pero si Payton quiere elevarse por encima de la política mezquina y tener éxito sin comprometer su carácter, deberá encontrar su voz y fortalecer su mensaje político para inspirar y entusiasmar a los votantes.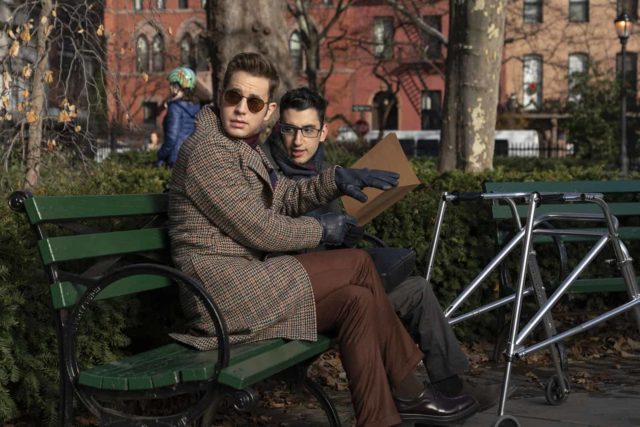 A continuación más imágenes promocionales de la segunda temporada de The Politician: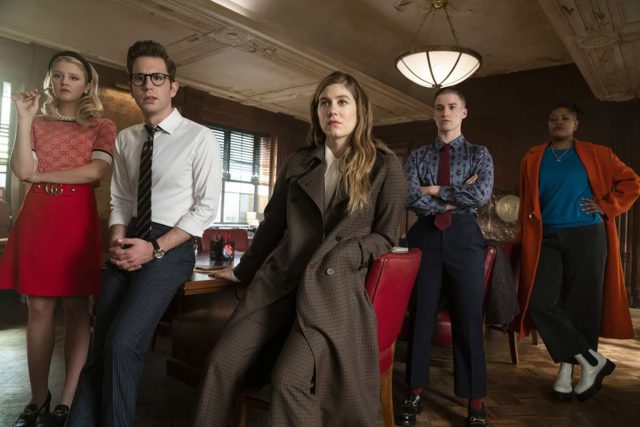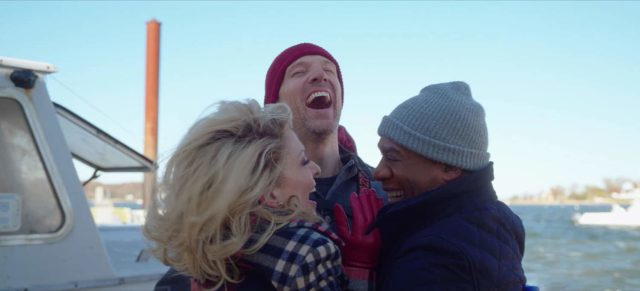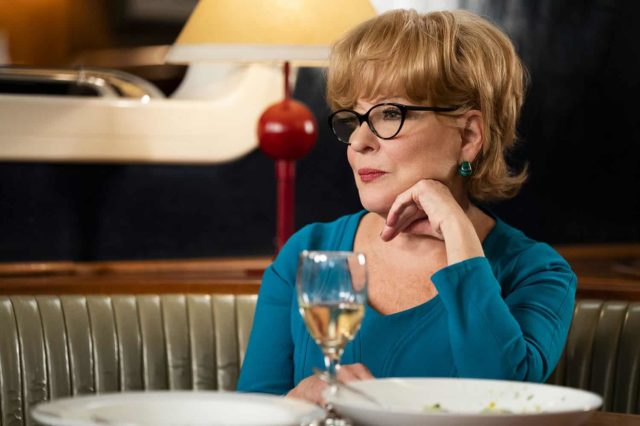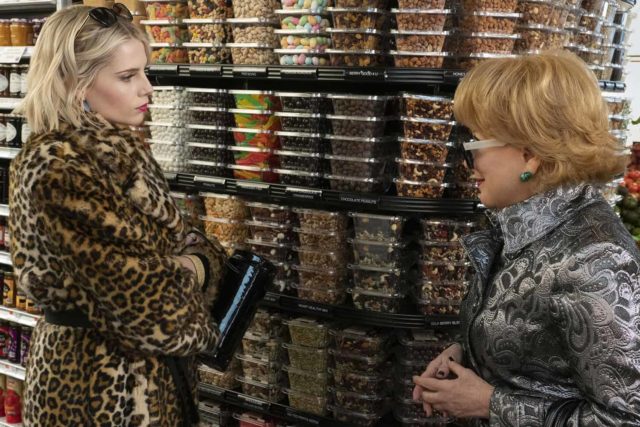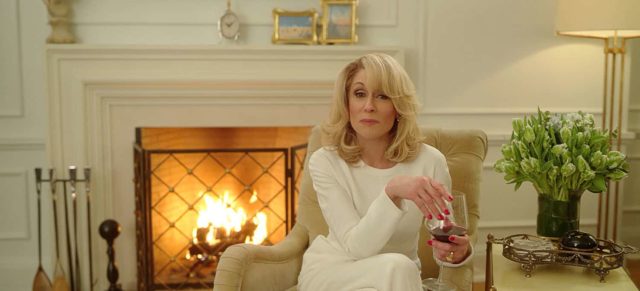 The Politician, creada por Ryan Murphy, Ian Brennan y Brad Falchuk, demuestra con ingenio y humor irónico cómo se abre camino un político.
La segunda temporada tendrá siete episodios, y se estrenará el 19 de junio en Netflix.