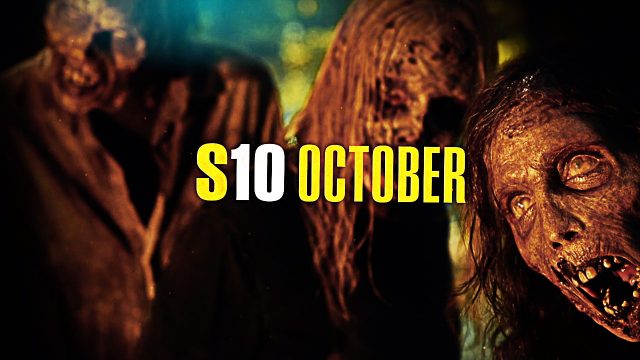 AMC ha renovado la serie The Walking Dead por una décima temporada, y ya tiene fecha de estreno, bueno, al menos el mes: Octubre 2019.
En esta nueva temporada, Angela Kang seguirá siendo la showrunner, lo que le permitirá continuar al menos por una temporada más su forma de desarrollar la serie.

La temporada 10 de The Walking Dead podría incluir algunas tramas del cómic como la guerra de los Susurradores y/o la introducción de La Mancomunidad (The Commonwealth), una comunidad que tiene más de 50.000 habitantes y está ubicada en las afueras de la ciudad de Ohio.

La serie de zombis también podría incorporar nuevas tramas que no se encuentran en los cómics, tal como ha pasado con Terminus, The Wolves y el grupo de Jadis, o incluso nuevos vínculos con series como Fear The Walking Dead, o las películas de Rick Grimes.
Angela Kang ha manifestado también que tiene planes para que Lauren Cohan regrese a la serie en el papel de Maggie, ya que actualmente se encuentra protagonizando la serie de ABC, "Whiskey Cavalier".