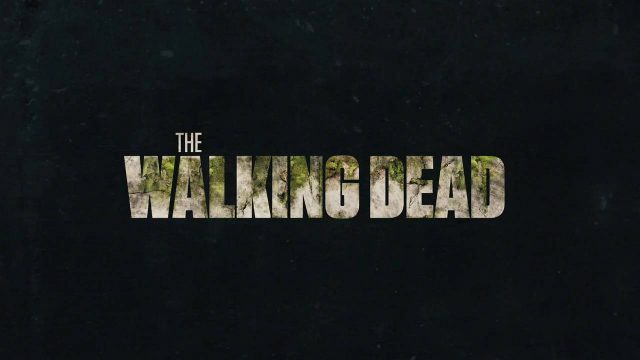 AMC presentó hoy la nueva intro con los créditos que tendrá The Walking Dead en su novena temporada.

La temporada 9 de The Walking Dead se estrena este domingo 7 de Octubre en AMC Estados Unidos, y esta semana ya tuvimos la posibilidad de ver los primeros 5 minutos del episodio, pues hoy podremos ver la nueva intro que se las comparto a continuación.
En una entrevista con The Hollywood Reporter. Angela Kang, la nueva showrunner de la serie, contó como fue el proceso de crear una nueva intro.
«Mantuve conversaciones muy largas con los diseñadores de títulos sobre los temas con los que tratamos. La sensación de la temporada tiene elementos del género Western. Estamos rindiendo homenaje a algunos de los momentos icónicos de la novela gráfica. La vida está saliendo de la muerte. La naturaleza se hace cargo, mientras que otras cosas se desmoronan «.
Finalmente la empresa 'Huge Designs» fue la que realizó la intro que más le gustó a Angela Kang ya que se veía como «inspirada en la novela gráfica.»
«Nos divertimos bastante incorporando los objetos icónicos de la serie en la intro. Algunos son bastante obvios. ¿Otros? Son más bien Easter eggs para las personas que los andan buscando. Esa es la parte divertida para mí cuando veo este tipo de series: buscar pistas ocultas en las cosas…»
Asi que aquí les dejo los screenshots de la intro, para quien quiera ver en detalle los objetos qu aparecen.
Algunos que veo son: El árbol donde Rick se enfrenta a Negan en el final de la 8va temporada, el cuchillo de Carol, el sombrero de Carl, el bate de Negan, una soga como para ahorcarse… ¿Alguien se suicidará esta temporada?
Dejen sus comentarios 😉