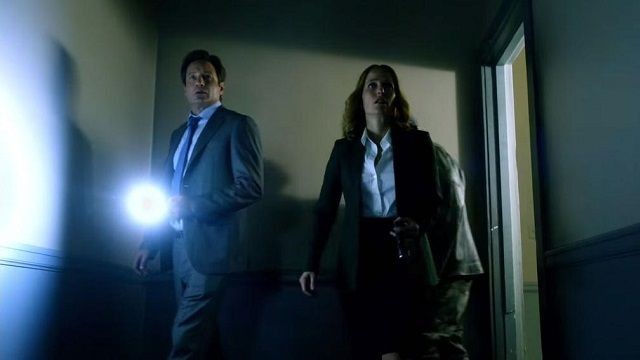 Esta noche FOX ha estrenado un tráiler extendido de la temporada 10 de The X-Files, que regresa a las pantallas de FOX el 24 de Enero de 2016.

The X-Files debutará con nuevos capítulos a contar del Domingo 24 de Enero de 2016 a las 10PM en FOX Estados Unidos, día en que se emitirá el primer capítulo luego del NFC CHAMPIONSHIP GAME, y al día siguiente, el Lunes 25 de Enero a las 8PM se emitirá el segundo capítulo. Los siguientes capítulos se emitirán en este horario: Los Lunes a las 8PM (USA).
Éste regreso de la serie tendrá 6 capítulos, dirigidos por el creador y productor ejecutivo Chris Carter, y protagonizados por David Duchovny y Gillian Anderson como los Agentes del FBI FOX MULDER y DANA SCULLY.