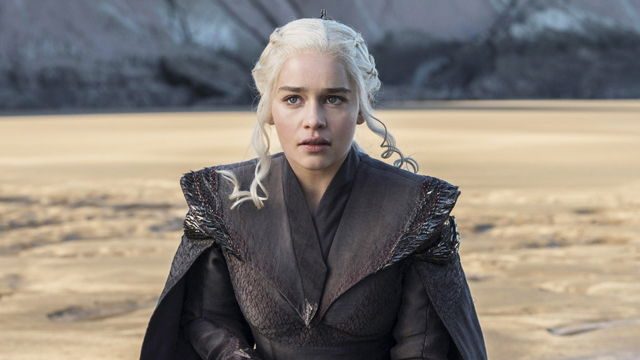 Esta noche se estrena la séptima temporada de Game of Thrones, y aquí encontrarás lo necesario para estar preparado.

Muchos ya se habrán puesto al día con los capítulos que les faltaba por ver, y los que ya los vieron, los habrán visto nuevamente para recordar en que quedó la sexta temporada.
Para ir preparándonos para el estreno de esta noche, les dejo el resumen de HBO de la sexta temporada, y los tráiler subtitulados de la séptima temporada, que tendrá solamente 7 capítulos.
Previamente en Game of Thrones - Resumen de la Temporada 6
Trailer #1 subtitulado en español
Trailer #2 subtitulado en español
Promo subtitulada en español
Recuerden que una vez estrenado el capítulo, lo comparto en Facebook, así que asegúrense de haberle dado like a la página, y si quieren se pueden suscribir a las notificaciones para recibirlo a tiempo.