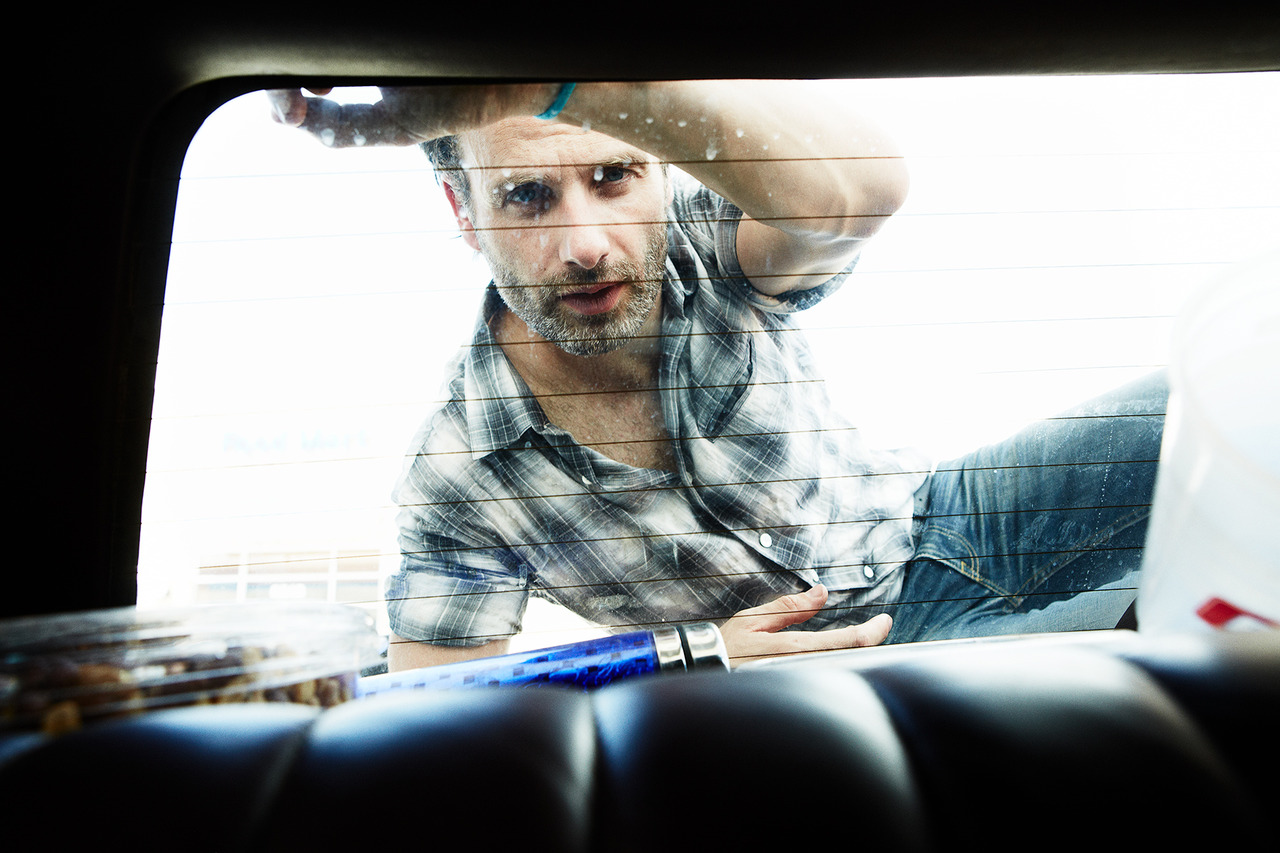 La revista Men's Health trae en su edición de Octubre 2012 a Andrew Lincoln en la portada, y a continuación puedes encontrar la sesión de fotos que el protagonista de The Walking Dead realizó.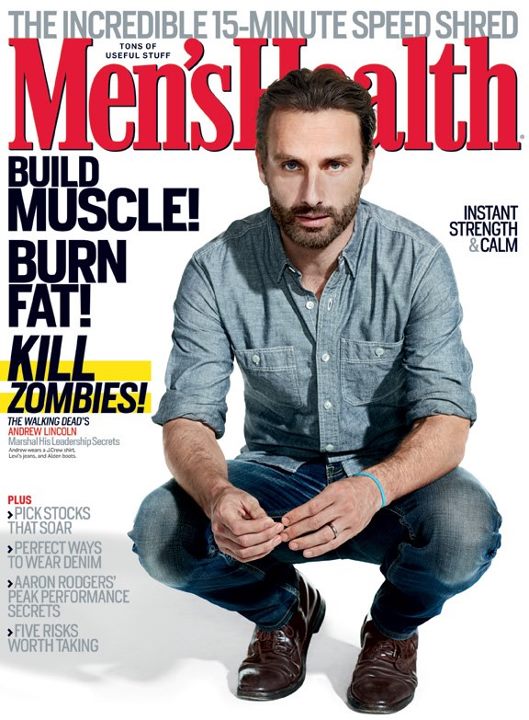 Gracias al gran fotógrafo Ture Lillegraven por estas fotografías.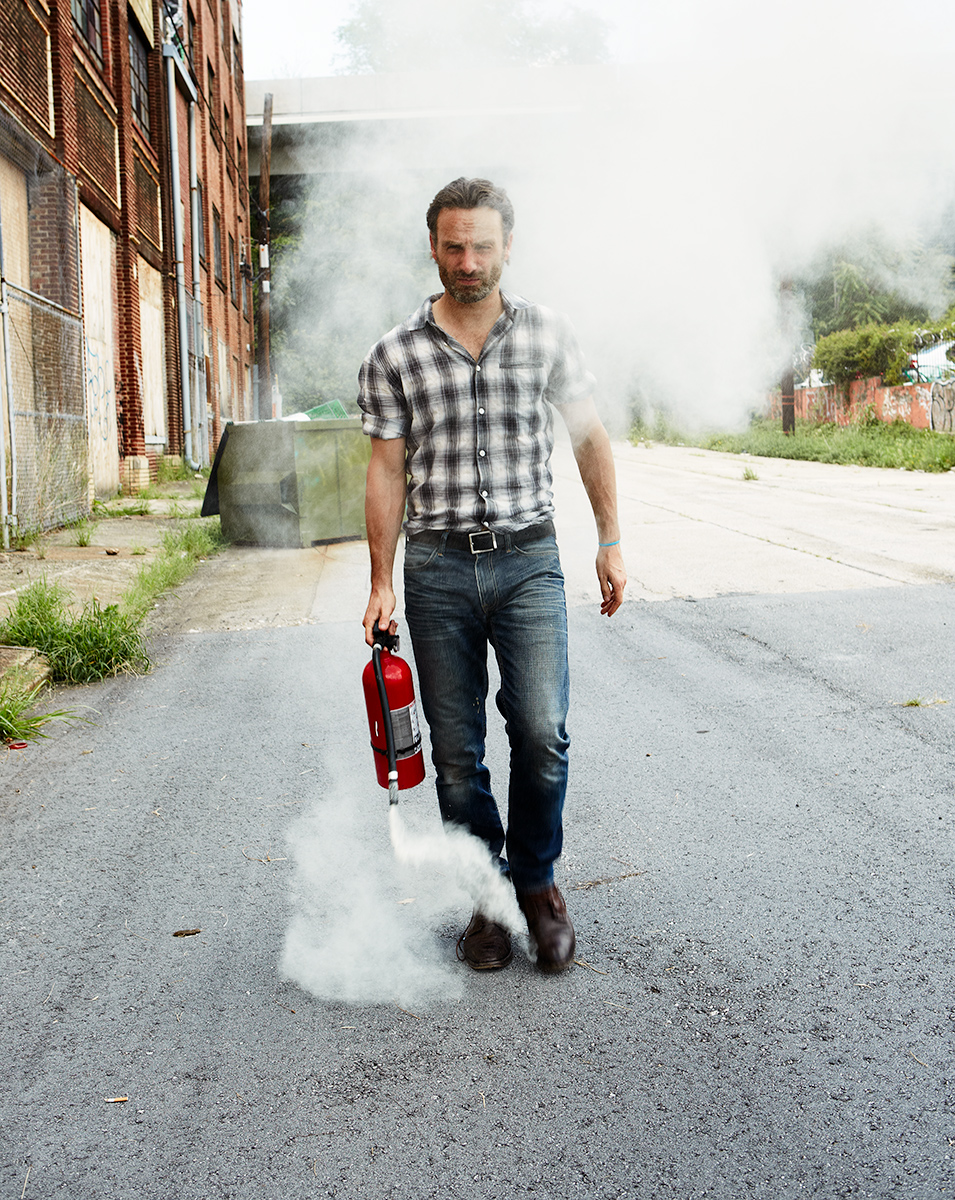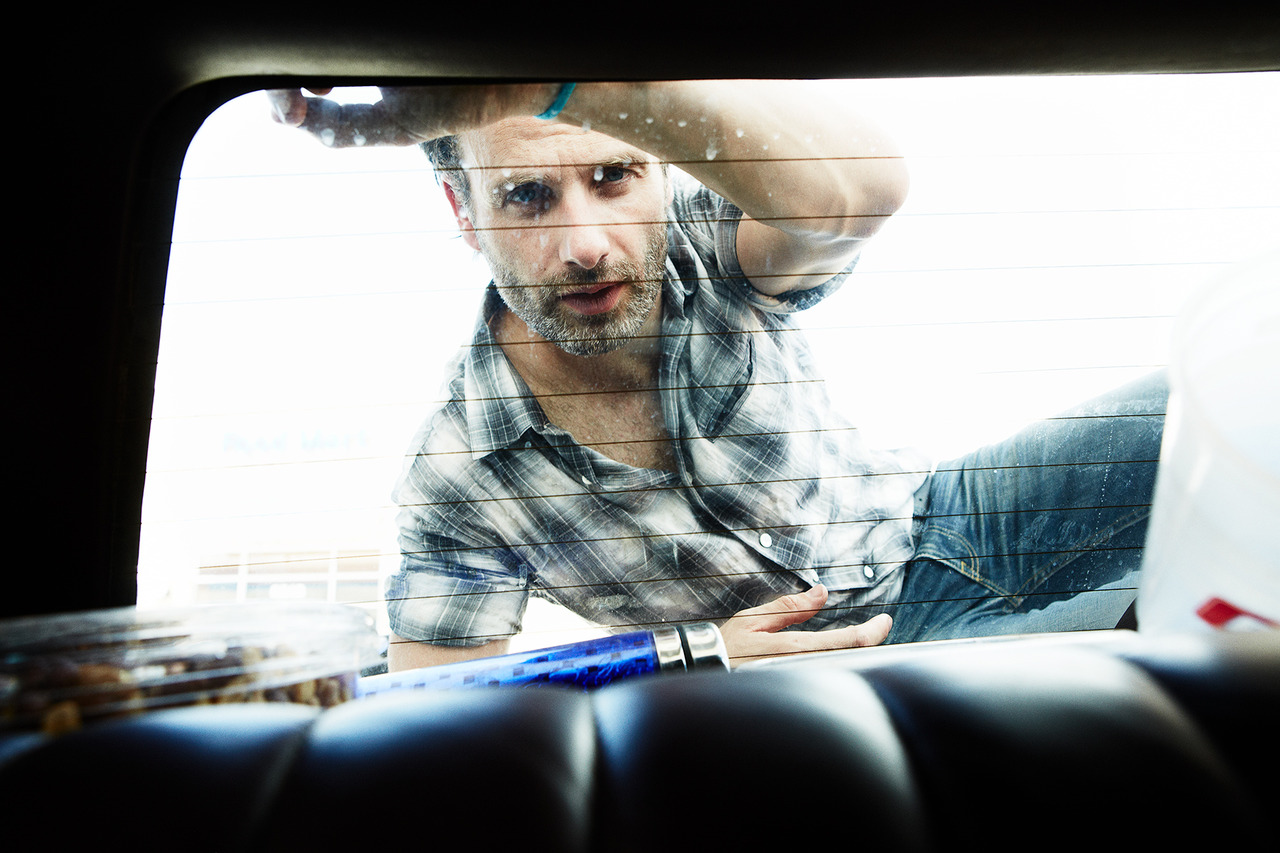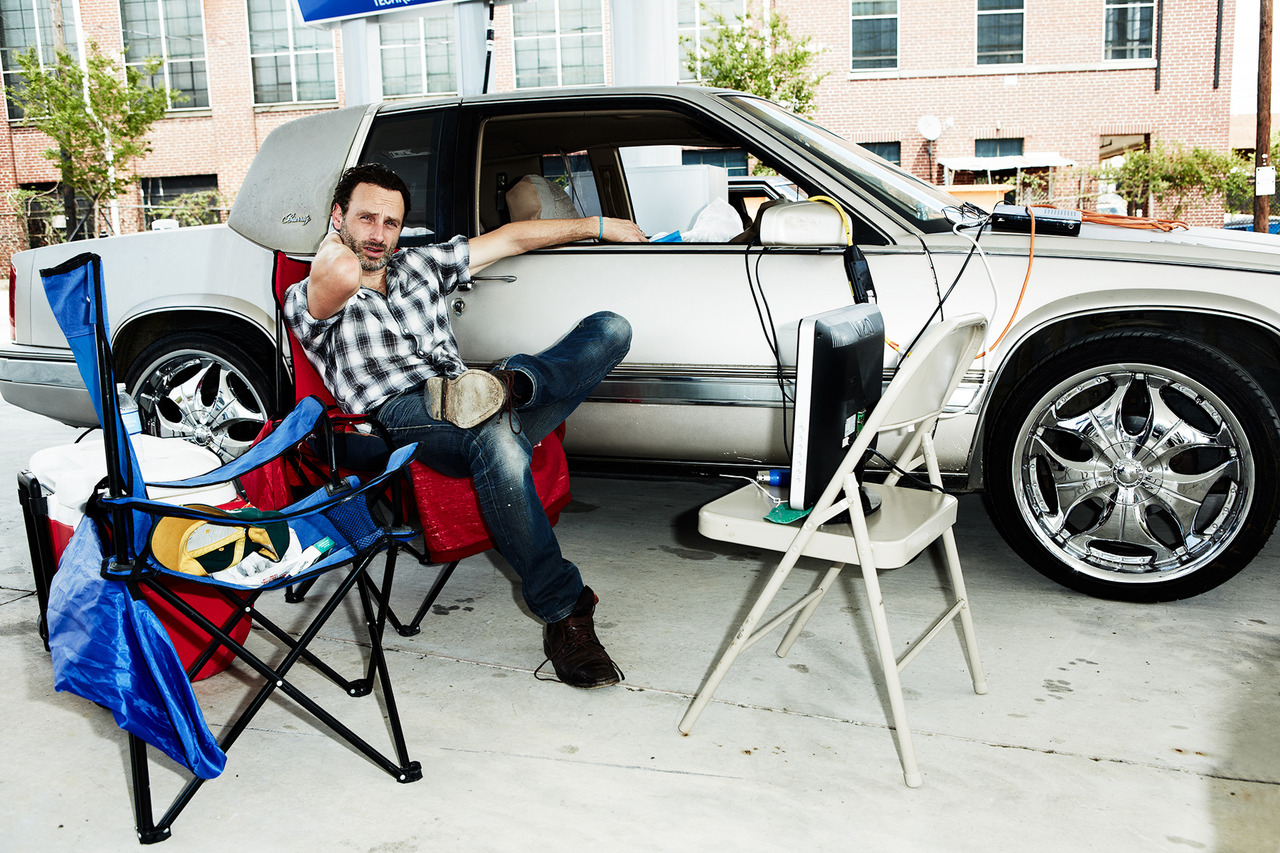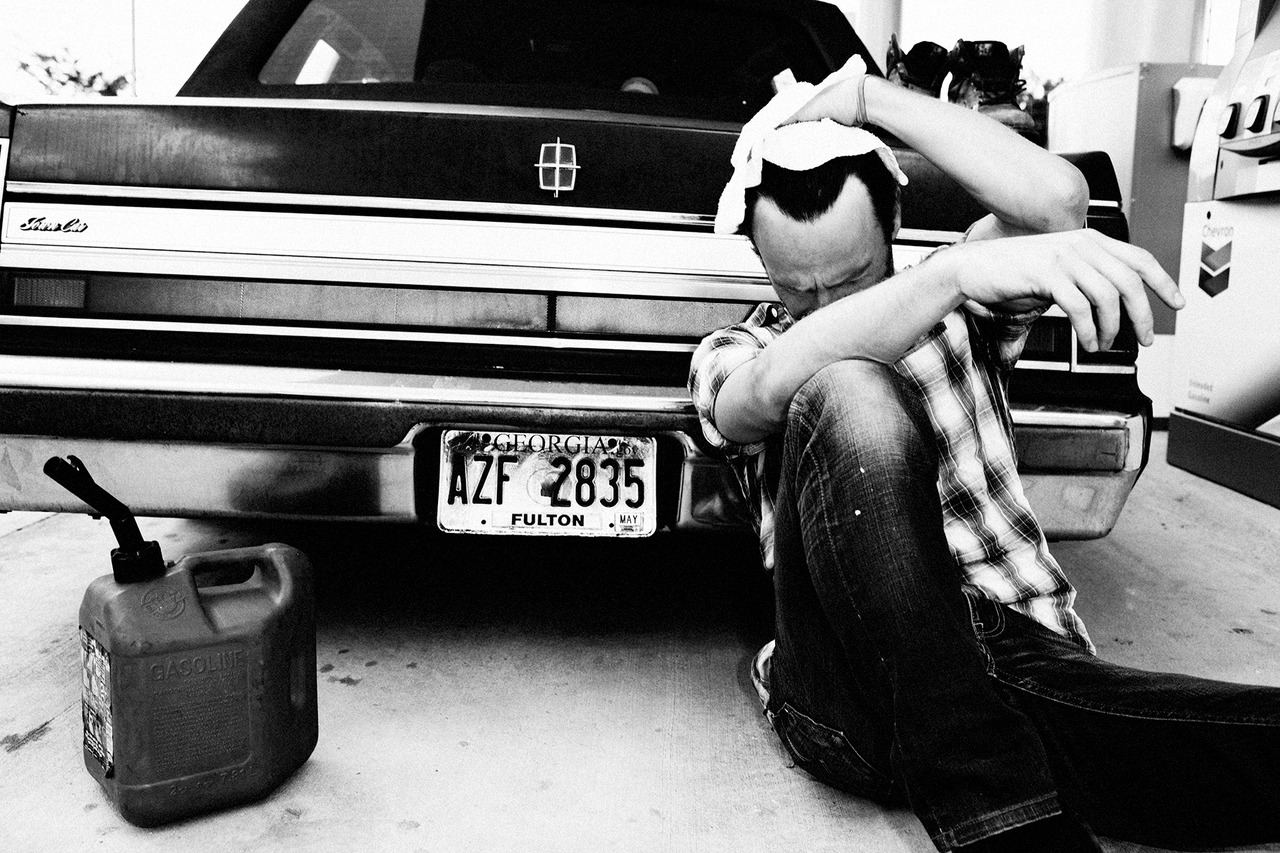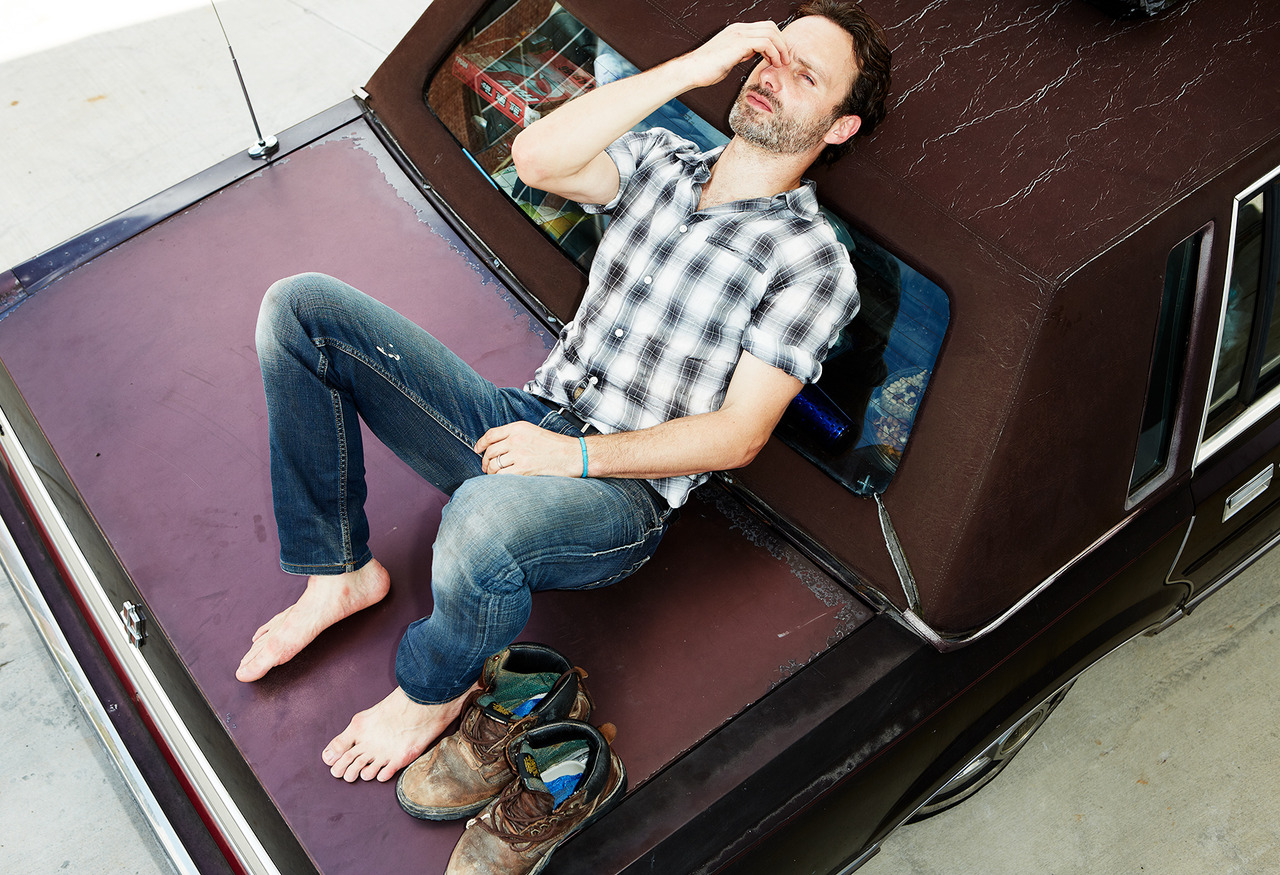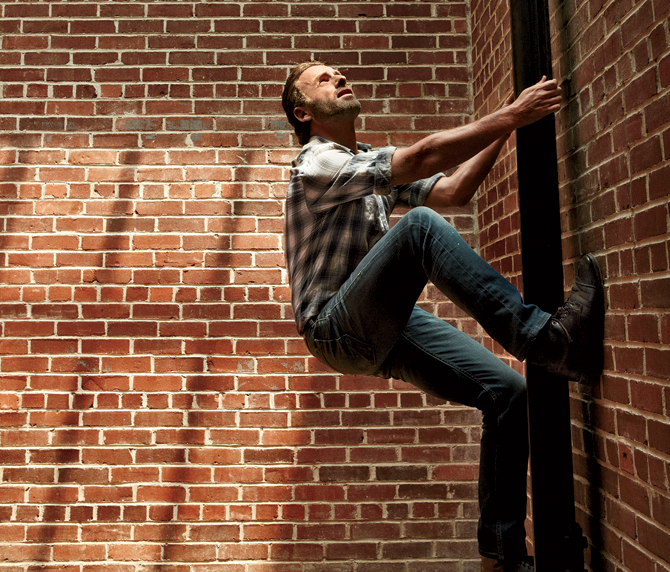 La tercera temporada de The Walking Dead se estrena en AMC el 14 de Octubre de 2012.