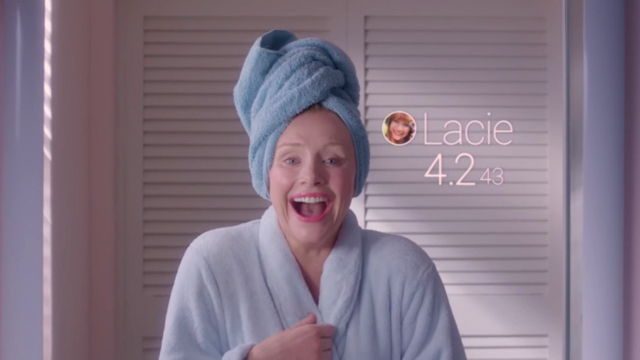 ¡Buenas noticias! Netflix ha renovado Black Mirror por una quinta temporada.

La noticia vino acompañada de un teaser publicado en las redes sociales de Black Mirror, acompañado del texto: "The future will be brighter than ever." (El futuro será más brillante que nunca)
The future will be brighter than ever. pic.twitter.com/slVeg3VPd7

— Black Mirror (@blackmirror) 5 de marzo de 2018
¿Cuándo se estrena la quinta temporada de Black Mirror?
Como pueden ver, en el teaser no nos confirman una fecha de estreno, pero ya saber que la serie tendrá nuevos episodios es algo.
Lo que si se sabe es que Black Mirror aún no ha comenzado la producción de la quinta temporada, por lo que una fecha realista del estreno de la nueva temporada, podría ser el 2019.
Otra interrogante que nos queda con el anuncio de la renovación, es cuántos episodios tendrá esta nueva temporada. Por ejemplo las primeras dos temporadas fueron de solamente 3 episodios cada una. Luego Netflix adquirió la serie y ordenó 12 episodios, los cuales dividió en tercera y cuarta temporada, de 6 episodios cada uno.
Ojalá Netflix nos sorprenda y nos entregue más episodios esta quinta temporada, pero sin importar cuántos sean, podemos estar seguros que las historias estarán buenísimas como siempre.